The perfect experience for first-timers.
Team leaders

Candy Rieger

Margie Benitez

Contact

candy.rieger@mvi.org

margie.benitez@mvi.org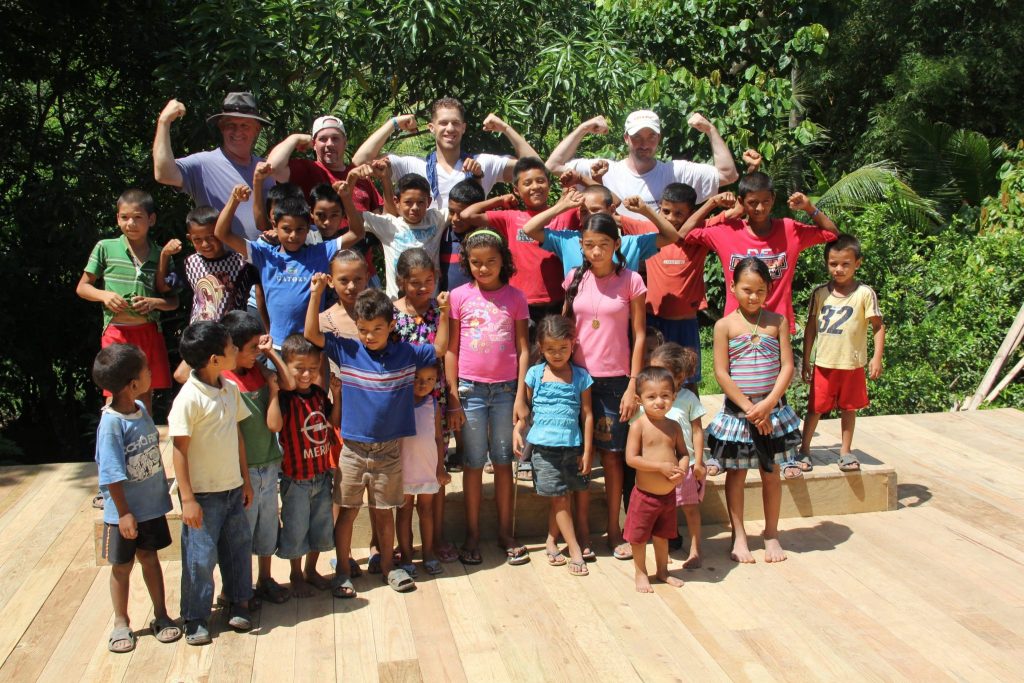 This trip is specifically for people who have never been on a mission trip before. It is an opportunity to love and serve the local people alongside experienced long-term missionaries. All ages welcome. Team will fly together from Orlando, FL.