Bringing Tender Loving Care to Kenya! 
Date

August 30 – September 9, 2018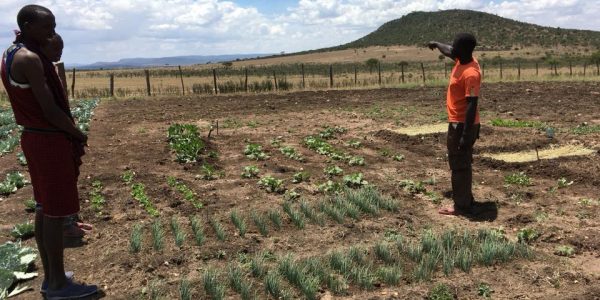 TLC — we all know what that stands for, and people everywhere need it!  Our hearts are turned toward Africa, toward the wildlife-teemed Great Rift Valley of KENYA and a rural, remote community in Maasai Mara. Here the team will join Deb Deren in sharing God's love and joy with friends from the Maasai Tribe.
We are looking for team participants with a medical and/or community health background eager to apply your special TLC gifting in a cross-cultural setting.  Our team's activity focus will be on teaching first-aid and good-hygiene practices with a goal of establishing a community run first-aide center!
In addition, we will observe the innovative projects underway at the outpost through Deb's leadership, including the gardens with various disease-curing plants. We'll be able to experience worship with a Kazoo Choir, or kick a soccer ball across the fields with the church youth team, and of course, following sundown, a night-watch for elephants!
Come join us in expressing your unique version of TLC!
This is an Orlando departure team. Questions? Email Bette-Sue (address above).