Missionary Ventures began in 1983 with a single team visiting Guatemala from the United States. There had been a devastating earthquake, and people wanted to help. During the trip, they supported the local churches, not only rebuilding damaged homes, but also building relationships and sharing Christ. Teams began to return year after year, focusing on creating disciples and building up the local church. Soon, Missionary Ventures sent the first long-term missionary to be "boots on the ground" in Guatemala and help facilitate the teams who visited each year.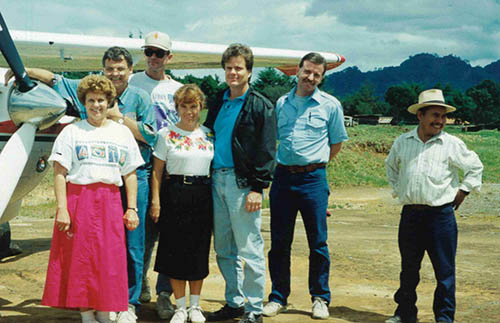 Our mission became to "involve people to impact nations for Christ," and we saw thousands of lives changed through mission trips, both the lives of the people who went and the lives of those who received.
We found that God was already at work in so many places, yet people were often challenged to do what He had called them to do because of finances, training, equipping, or encouragement. As Missionary Ventures grew, we focused on empowering these people, churches, and communities. 
Two core values quickly emerged, a commitment to empowering national Christian leadership and a desire to mobilize the church in missions. We believe the greatest change in the world comes through relationships and empowerment. Our faith calls us to action – whether it's to plant a church, dig a well, or build a school – and we believe that faith will change the world.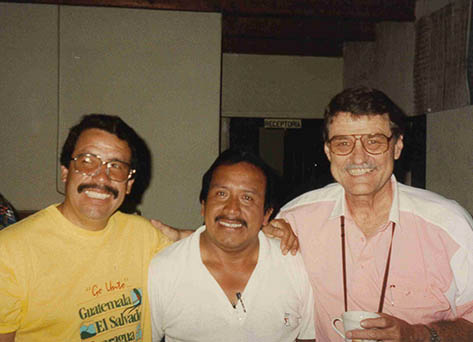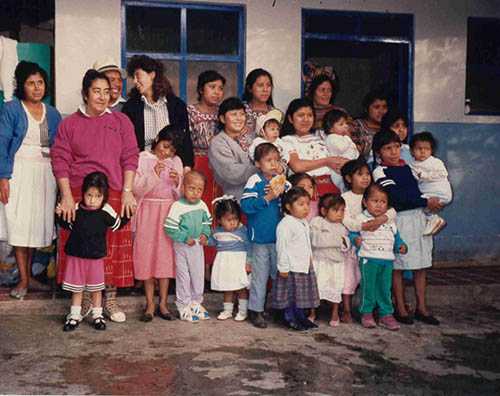 As MVI has grown to impact more than 100 countries and empower countless numbers of people, churches, and schools, we continue to invite people to get involved in impacting the nations for Christ. Will you be one of them? Will you pray, will you give, will you go? What might God do in your life and your relationships as you step out in faith?
1017 Maitland Center Commons Blvd
Maitland, FL 32751-7205
Enter your email below to hear regular updates and prayer requests from the ministry around the world. You can update your preferences or unsubscribe at any time. 
Missionary Ventures International - [email protected] | 1017 Maitland Center Commons Blvd Maitland, FL 32751-7205 | P 407.859.7322 | ©2022 Missionary Ventures International