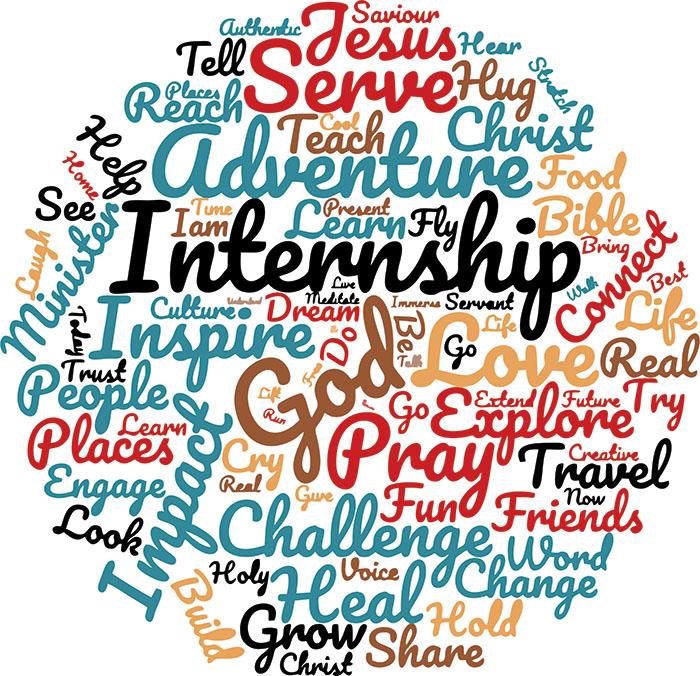 Logan Anderson, Summer 2019
Are you ready to take the plunge and explore the life of a Missionary? Be the hands and feet to those in need? Under the guidance of an MVI missionary, you will be challenged to see the world through a new lens and embrace the differences. The impact comes full circle from the lives you reach and serve, for the story you carry back to encourage others to go, and to you as your life is transformed forever. Don't wait! Step out of the boat!
Typical Internships vary in duration from 1 month to 18 months depending on your desire to serve and the missionary hosts ability to provide accommodations. Costs are determined on a tier basis as the cost to travel and live in certain countries can vary from one to another. Below are a list of available adventure opportunities and the type of serving you would be involved in. Find your fit!
Call and speak to one of our coaches for specific details and current pricing.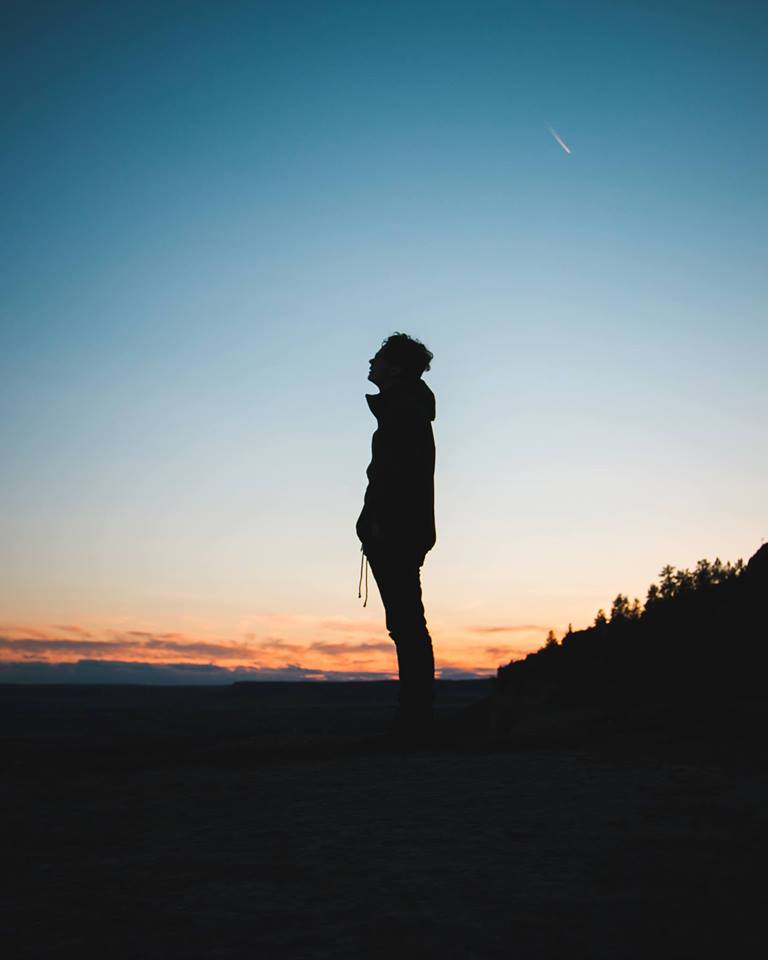 Come spend a week with a missionary and plug into their day to day. Explore the many ways they engage with their communities to build trust and God-centered relationships. Hear their stories of struggles and answered prayer as they walk in faith to live out God's plan.
We would love to hear what you're thinking or what you feel God has put on your heart. Please see the list of opportunities above to find your fit. Talk to one of our coaches today!