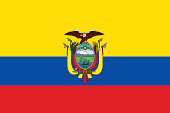 Overflowing with an incredible amount of biodiversity and historical charm, Ecuador is a very special place to come serve in missions. The country is geographically divided by Andean mountains, dense rain forests, and fruitful coastal regions but the culture is a beautiful entanglement of indigenous roots and Spanish influence. It may be tiny by South American standards, but Ecuador lacks nothing in the way of natural sights and spiritual encounters as you witness all that God is doing in this country. Join alongside missionaries that desire nothing more than to build up disciples and see the people of Ecuador shine the light of Christ in their villages and cities.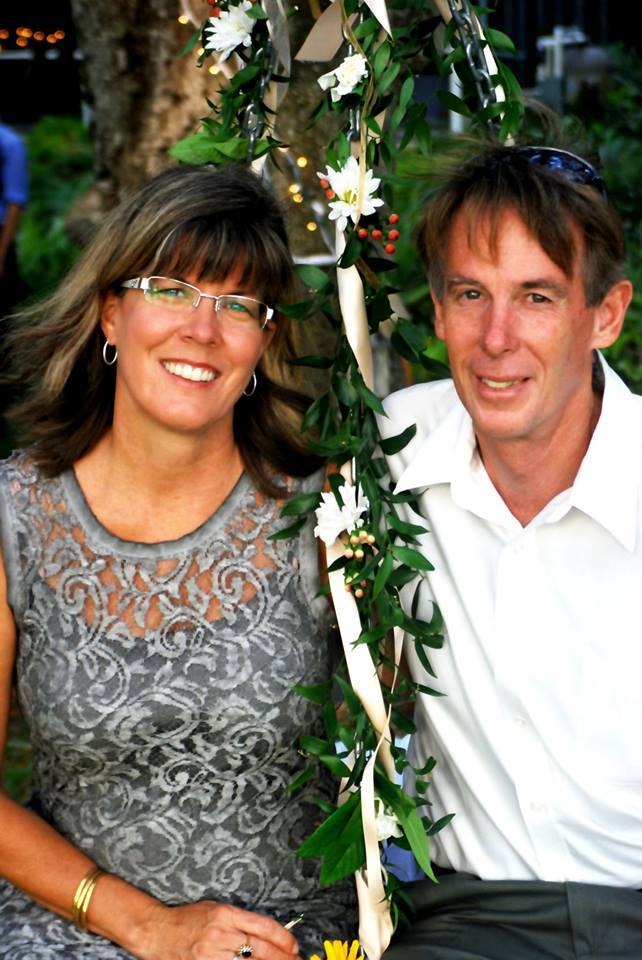 Called to Ecuador after a missionary friend's death in a plane crash there, Don and Mary Wolfram have been serving in Ecuador since 2005. They resisted at first, but now they are fulfilling what the Lord has placed on their hearts as they minister to the native people groups of the Amazon Basin.
It is their goal to see the Christians be the "go-to" people in their villages, which makes the Wolframs focus a lot of their efforts and resources around the students of the Bible School they lead. They also provide basic sustenance training. 
Evangelism

Bible Training

Sustenance Survival Training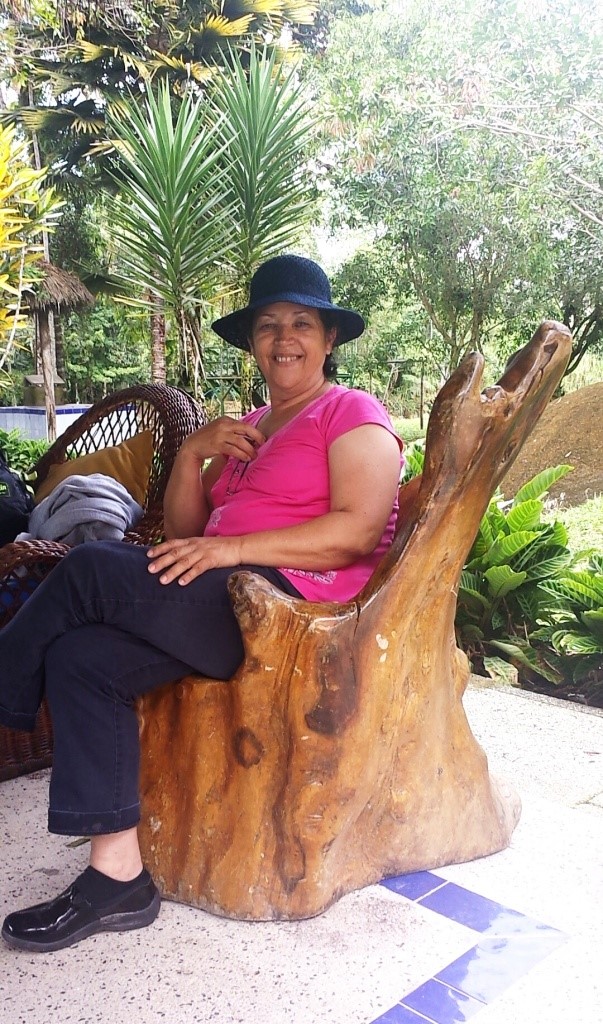 Ana Galindo lives and serves in Ecuador. The Lord has enabled her to plant a church, work with children, youth and women, and now she is starting a ministry with teenage women and single mothers. She is incredibly excited about this new ministry opportunity and has many expectations and hopes in this new endeavor.
Ana also works with CEMIM Bible School, which is another strong and beautiful ministry, where she sees the hand of the Lord and His mercy.
Children and youth ministry
Ministry with teenage girls
Supporting single mothers
CEMIM Bible School
Teaching teams, especially with a focus for women
Evangelism
Encouragement, counseling for single mothers
Seeking supportive partners for Casa Tao, a young women's home
Missionary Ventures International - [email protected] | 1017 Maitland Center Commons Blvd Maitland, FL 32751-7205 | P 407.859.7322 | ©2022 Missionary Ventures International