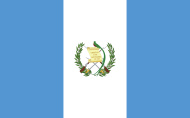 Steeped in Mayan myth and heritage, the beautifully diverse country of Guatemala is an amazing place to come and serve. While ministering in Guatemala, find what makes your heart beat as you work in various ministries including construction, evangelism, medical care, working with youth, and much more. Alongside seasoned missionaries, get involved in what the Lord is doing with His Church in this country where the old and new world converge.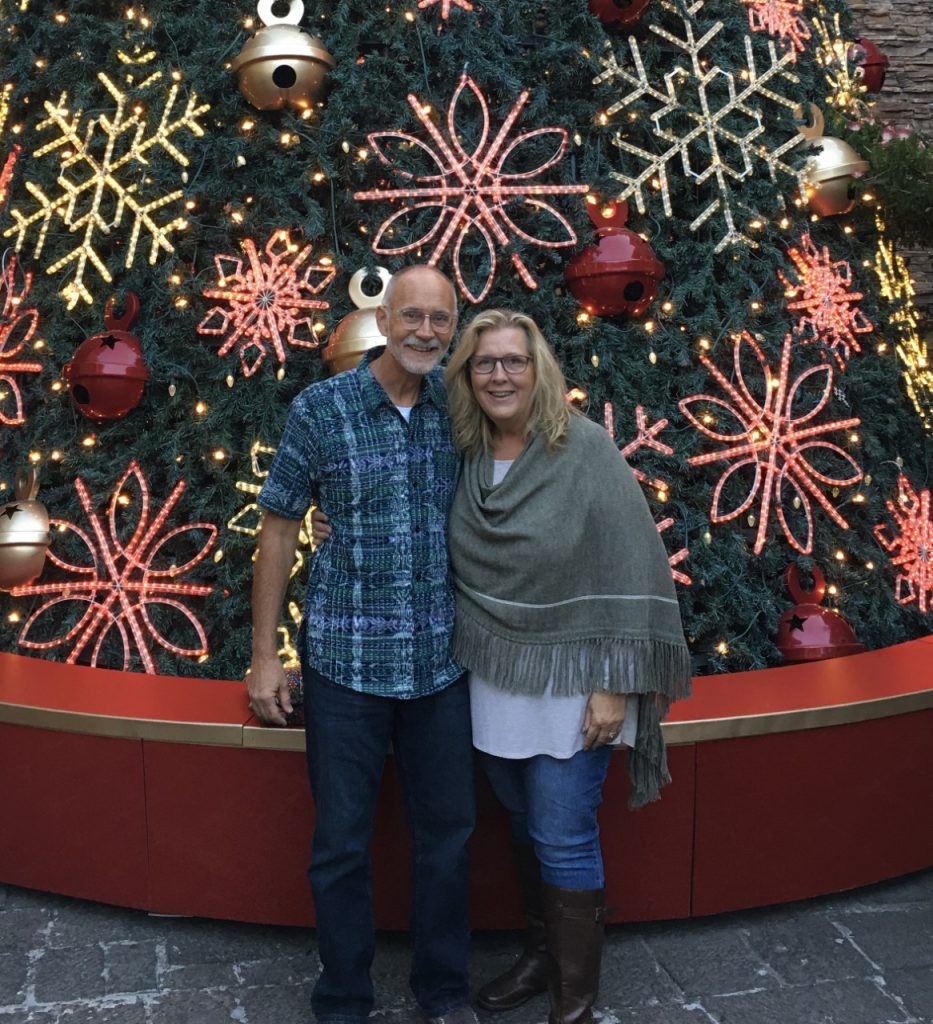 Randy and Brenda Purcell moved to Guatemala from Indianapolis, Indiana in 1998. They are the Country Directors for MV in Guatemala, which involves handling the administration legal duties.
The Purcells host pastors, pastors' wives, and youth events as well as hosting ministry teams. They have committed themselves to the long-term discipling of Guatemalan leaders with monthly meetings for both the pastors and their wives. Also with young adults, they open their home for Bible studies, meals, special events, and prayer.
God has gifted Randy and Brenda with the heart and means to be truly hospitable and, as ministry and needs evolve, to be flexible and creative in bringing Christ to the people of Guatemala.
Re-nutrition centers
Children's ministry
Pastors conferences
Youth conferences
Conference speakers
Work with children and youth
Evangelism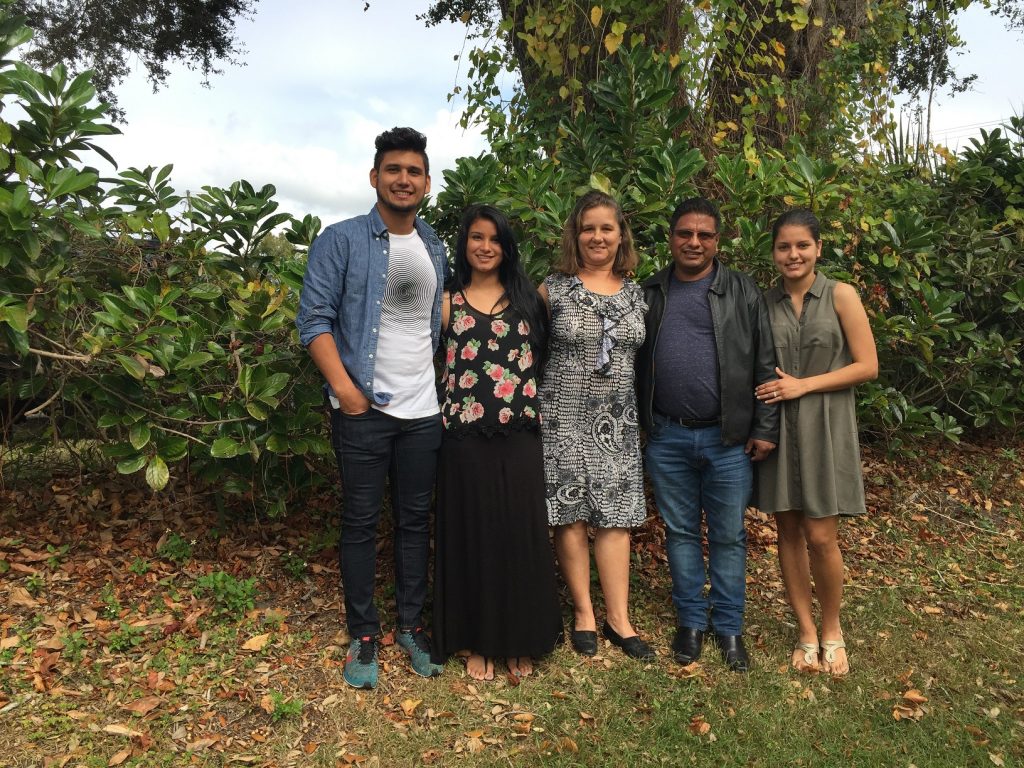 Edgar and Anita Cosigua were both involved in missions before meeting each other. When they got married, they started pastoring a small church in a remote village, then moved on to become supervisors in New Life Mission. After a few years, they worked independently in youth and children's ministry until 2005 when they joined Missionary Ventures. They are currently working in various ways, reaching out to the people around them through youth activities, children's activities, conferences for church leaders, and construction projects for churches. Edgar also teaches at a local Christian school and is in a leadership position at the local church where they are members. Anita is a nurse midwife, so they also have a small birthing center in their backyard. Their focus is holistic. They aim to serve the people of Guatemala in spirit, soul and body.
Church leadership conferences
Youth/Children's ministry
Construction projects for local churches
Birthing Center
Work with children and youth
Sport outreach
Evangelism
Medical work with birthing center
Construction
Intern opportunities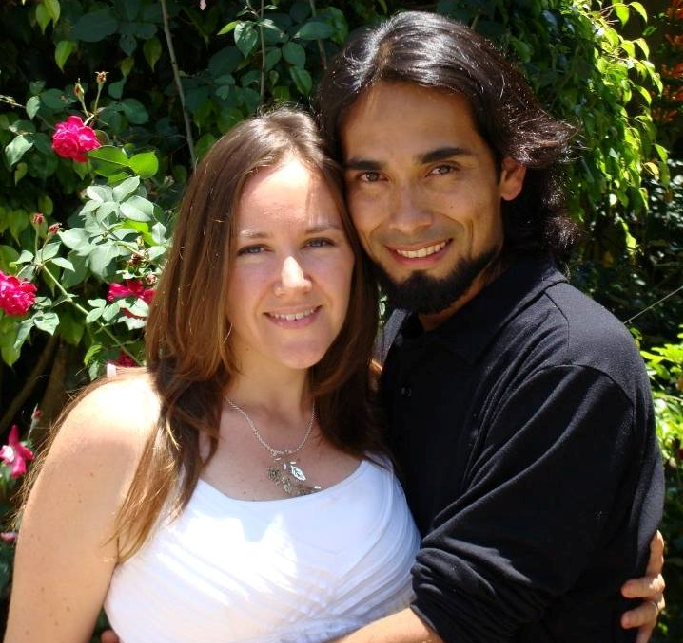 Obed and Cara met in Guatemala while she was there in extended missionary service.  Obed, born and raised in Guatemala, had felt God's stirrings in his heart to serve his people, raising them up to take the gospel of Jesus Christ around the world.
Obed and Cara Zuleta joined the Missionary Ventures family in 2013.They share a deep love for Jesus Christ and for the people of Guatemala and together with their four children, are making the stirrings of Obed's heart a reality through personal involvement and discipling of Guatemalan leadership.
Leadership training of young Christians
Organizing Pastors to work cooperatively
Lead indigenous missionary outreaches
Work with children and youth
Sports
Construction
Evangelism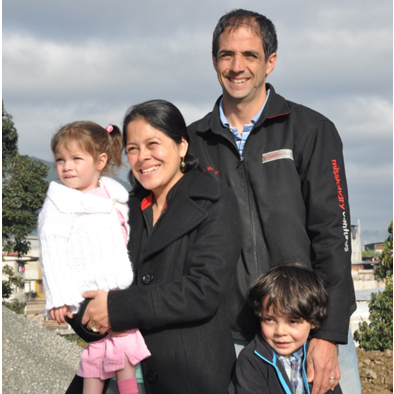 Called to missions during his college studies, Jason Musgrave left for Guatemala soon after graduating in 2005.  There, he met his wife Sonia where they have spent 2 of the last 8 years working with Missionary Ventures, supporting the work of a medical clinic.  Sonia uses  her law degree in the legal work of the clinic and also  hosts a weekly women's ministry.  Jason works in coordinating team visits with the sending offices while studying to be able to operate an x-ray machine to contribute to the clinic´s ministry through that service. They have 2 children and are continuing to do the Lord's work in Guatemala.
Community development
Hospital work
Team coordination
Medical teams
Evangelism and outreach
Construction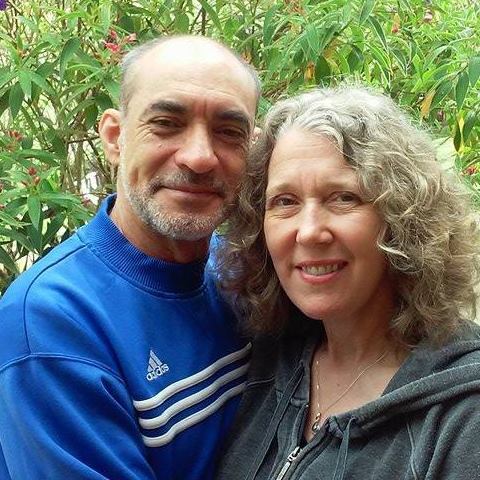 Boris and Beth Ramirez spent 27 years in San Cristobal Verapaz in the highlands of Guatemala, translating the New Testament for a Mayan people group called the Pokomchi. In 2012, they dedicated their precious work to join MVI and seek to encourage, equip, and empower believers in Guatemala and the United States to live the Gospel relevantly in a globalized world.   Boris, born and raised in Guatemala City, is a dissertation away from his PhD in the sociology of religion, and is also certified as a chaplain.  Beth was born in Philadelphia but has lived most of her life outside the United States and is passionate about helping women in both Guatemala and the U.S. find fulfillment in their walk with Christ.
Cross Cultural Training- Directors of CAMPO (Recommended first step for all interns)
Missionary Ventures International - [email protected] | 1017 Maitland Center Commons Blvd Maitland, FL 32751-7205 | P 407.859.7322 | ©2022 Missionary Ventures International