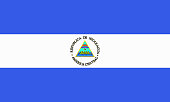 Similar to the volcanoes it's known for, Nicaragua is a country erupting with potential for an incredible experience in missions. As the largest country in Central America, there are many different ministries to get involved with on a trip here, especially in the area of medical care and programs that provide the people of Nicaragua with everyday needs. Observe a culture that is recognized for its warmth and hospitality as you demonstrate the love of Christ.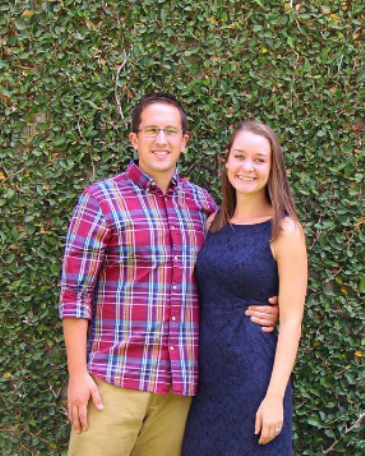 Chasen and Katie joined Missionary Ventures in the fall of 2016 after moving to Managua, Nicaragua in summer 2015. They feel a strong calling to serve together long term in Nicaragua. 1 Thessalonians 2:8 is a verse that best communicates their heart for ministry. This verse says, "we loved you so much we were delighted to share with you not only the Gospel of God, but our lives at well." They are privileged to serve together through their sports-discipleship ministry, Breaking Borders. By using the sport of Ultimate Frisbee as the introduction; Chasen, Katie, and their team of national ministry partners are able to communicate the Gospel and disciple young adults who participate in their teams and tournaments.
Evangelism

Work with children and youth

Sports outreach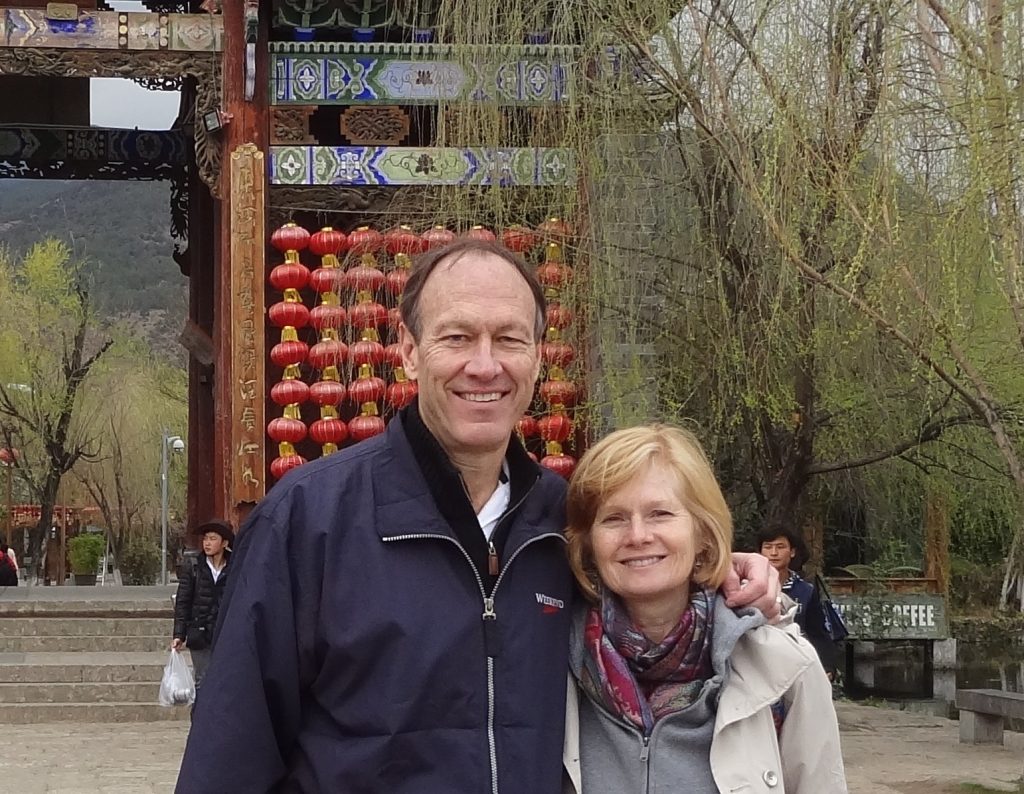 Teaching high school Spanish and middle school math, Greg and Grace both worked in Florida's public schools before God called them to move to a mission field a little further south. Now residing in Nicaragua, they currently run the Matagalpa campus of the Nicaragua Christian Academy. They are "empty nesters" with five college graduate children between the ages of 23-30, and plan to serve the Lord in Nicaragua as long as it is His plan for them.
Work within Christian Education
Evangelism
Work with children and youth
Teaching opportunities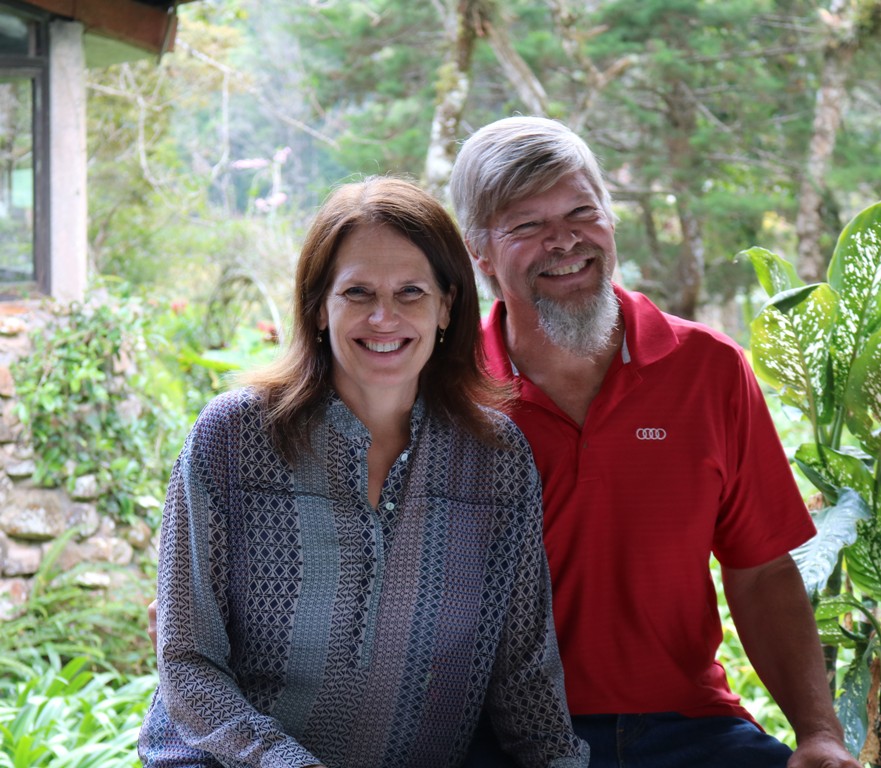 The Loftsgards came to Managua in 1998 with a vision for the transformational development of Nicaragua. Their efforts are focused on developing Christian leadership across all walks of life. Eric and Marilyn are active in the Nicaragua Christian Academy where he serves as a member of the board. He is the Country Director for Missionary Ventures. They have six children.
Country Director of Nicaragua
Developing Christian leadership
Board members of Nicaragua Christian Academy
Work within Christian Education
Evangelism
Work with children and youth
Teaching opportunities
Missionary Ventures International - [email protected] | 1017 Maitland Center Commons Blvd Maitland, FL 32751-7205 | P 407.859.7322 | ©2022 Missionary Ventures International