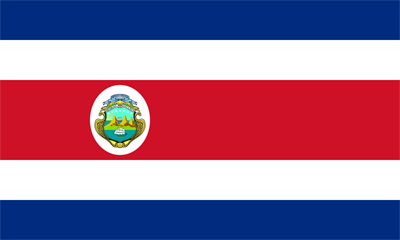 Truly a cultural melting pot, Belize is a country that offers so much diversity in more areas than one. The country may have a multitude of cultures and languages, but everything blends together in a mixture that is one of a kind. The resounding theme of the work in Belize is to strengthen community. This is done by working with missionaries that want nothing more than to raise disciples from the Belizean people. If the natural landscape of Belize doesn't leave you in awe, the vision of what God is doing in this country will.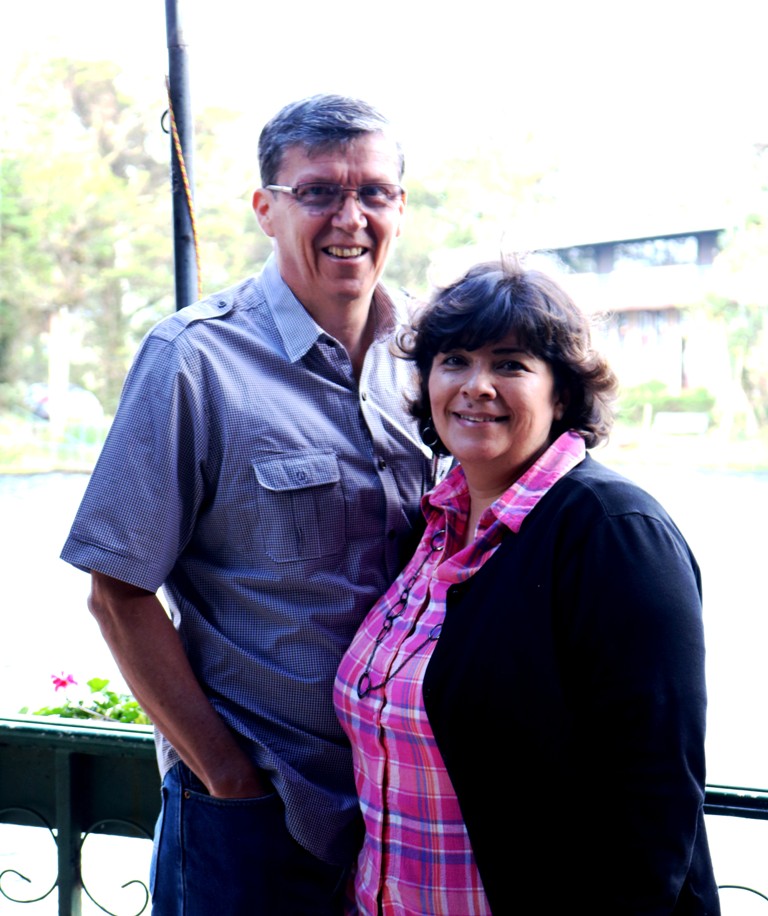 Alcides and Sileny Fuentes
In 1990, Alcides and Sileny Fuentes got married and felt God call them into full-time missionary service. They received their theological training from ESEPA Seminary in Costa Rica, and then went on to get involved in church planting and discpleship within the Central American church. Alicdes and Sileny have been with Missionary Ventures since 2013, serving as the directors of the Latin American office with the goal of mobilizing, training and sending Latin American nationals to make disciples of not-yet-reached ethnic groups.
Vocational ministry
Business as mission
Discipleship
Teaching and evangelism
Farming
Construction
Work with children and youth
Missionary Ventures International - [email protected] | 1017 Maitland Center Commons Blvd Maitland, FL 32751-7205 | P 407.859.7322 | ©2022 Missionary Ventures International