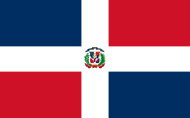 The beaches, deserts, and rain forests of the Dominican Republic may be alluring, but they hardly rival the passion and energy of the country's people. Rooted deeply in Latin American culture, their love for family, and vibrancy for life, makes the Dominican Republic a fun place to serve. It is no longer considered a third world country, but the poverty within this nation provides excellent opportunities to work alongside seasoned missionaries in community development in the name of Jesus Christ. Pastoral support and outreach ministries are critical here. Nothing is better than spreading the Gospel, but doing it in the Dominican Republic is a unique experience you need to see for yourself.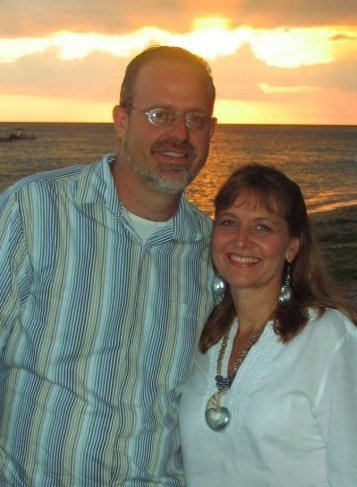 Rick and Barb Sucher have been missionaries for many years serving first in the Philippines and now in the Dominican Republic. They have a heart to work with pastors in strengthening their churches, and assisting them in establishing outreach ministries. They are active in the raising up and training of new pastors, and help run a Bible School with over 100 students.
Rick and Barb have 5 children and live in Sosúa, a small town near Puerto Plata on the Dominican Republic's north shore.
Feeding centers
Leadership training through curriculum
Street Evangelism
Street evangelism
Work with children and youth
Light construction
Seeking partners for feeding programs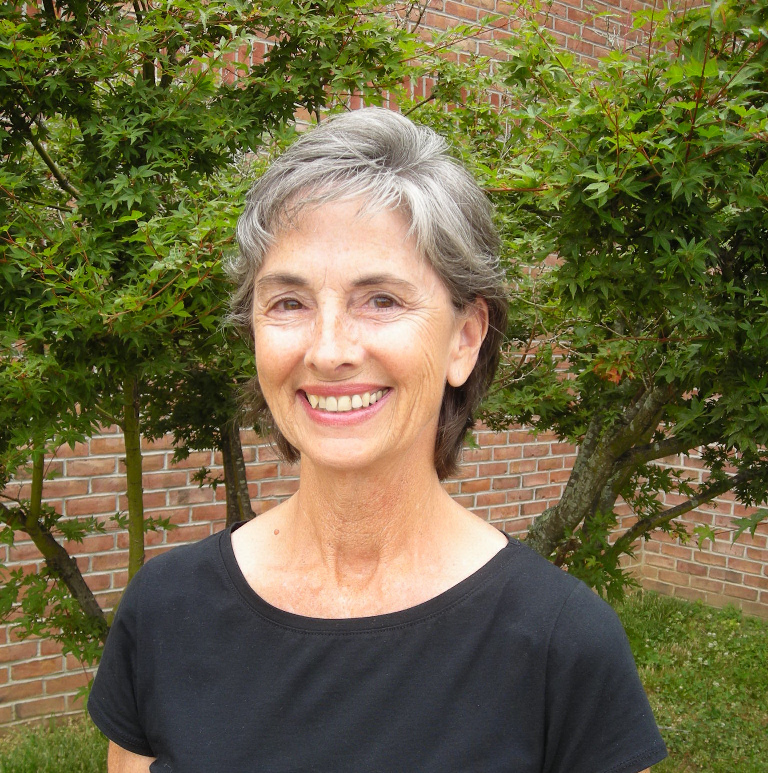 In 1998, Candy left her home and teaching position to serve a one-year commitment as a volunteer teacher in the Dominican Republic.  Soon she found herself immersed in ministry to not only Dominican learners, but also Haitian, and realized this was God's call on her life.  In 2001, she affiliated with Missionary Ventures and has, to date, continued to serve in both the Dominican Republic where she makes her home, and in Haiti where she spends long periods of time living among the people she loves.  From childhood, Candy dreamt of a life of adventure, living in Africa.  In God's way, and in God's time, she has seen her dream realized as God brought Africa across the sea to the island of Hispaniola in the country of Haiti.
Digging for Dignity
Teaching women life skills
Sewing projects
Teaching women's life skills (sewing, crafting, hygiene, family)
Evangelism through teaching/testimony
Construction
Work with children and youth
Seeking micro-enterprise ideas and partnerships
Missionary Ventures International - [email protected] | 1017 Maitland Center Commons Blvd Maitland, FL 32751-7205 | P 407.859.7322 | ©2022 Missionary Ventures International