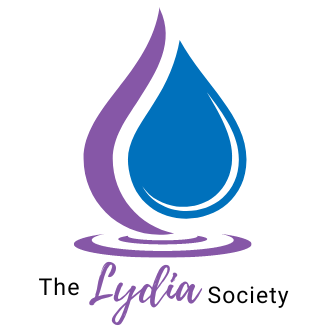 Building a Community of Women on Mission
By joining The Lydia Society, you can make an incredible change in the world. Through connecting passionate and philanthropically minded women with each other and the world, we hope to create lasting ripples of impact that will change today's world and future generations. Learn more about The Lydia Society below.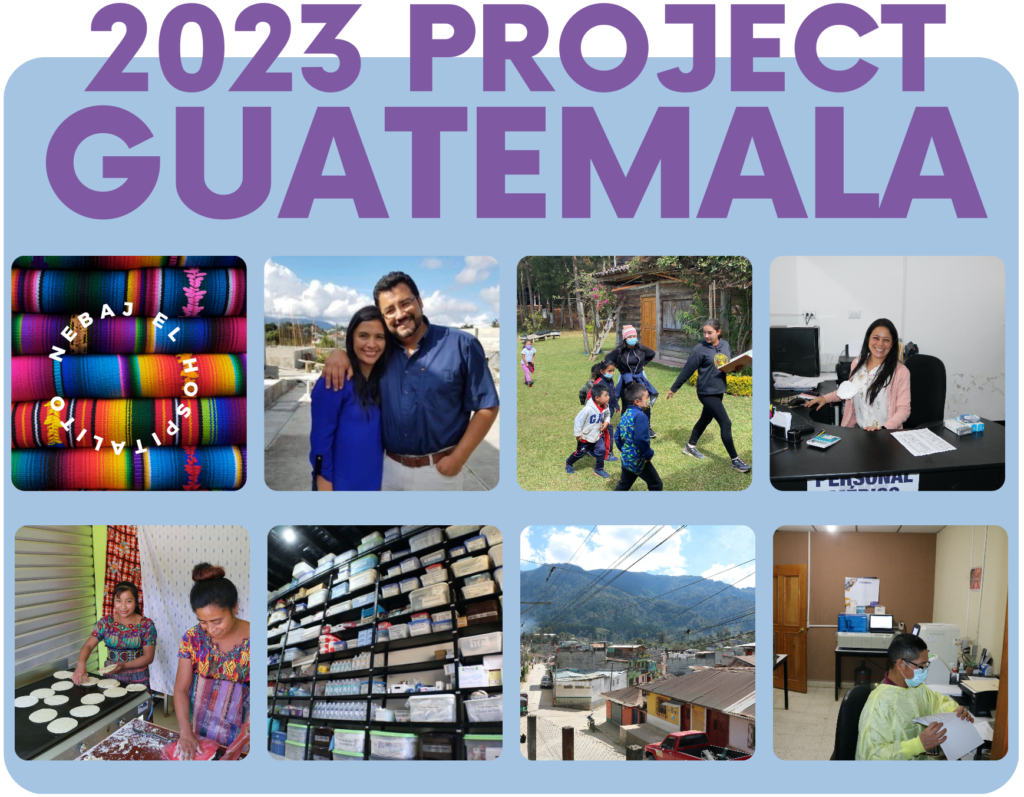 PROVIDING LIFE-GIVING CARE FOR THE IXIL PEOPLE
In the central highlands of Guatemala, Dr. Juan Pablo Noriega has worked tirelessly to save lives and improve the health of the Ixil people. Juan Pablo and his wife, Carolina, a biochemist, have a plan to expand a clinic originally established with the help of Missionary Ventures into a full three-story hospital with a surgical room and ambulance bay. They provide out-patient clinics and operate one of the top-rated nursing schools for auxiliary nurses in the country. The Noreigas invest in people's physical and spiritual health and also run a Christian school through their local church.

JOIN THE LYDIA SOCIETY NOW TO SUPPORT THIS 2023 PROJECT