Discipling the nations through exceptional Christian Education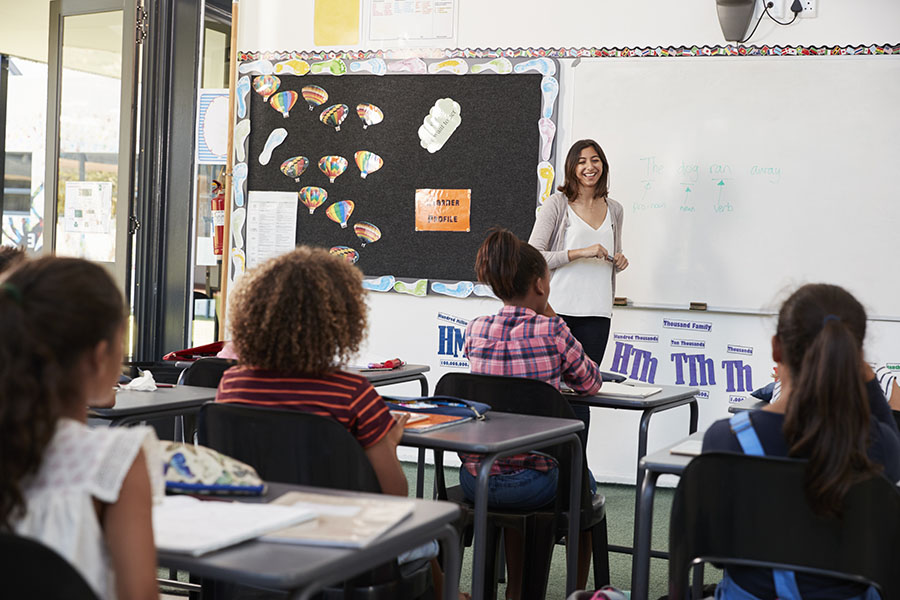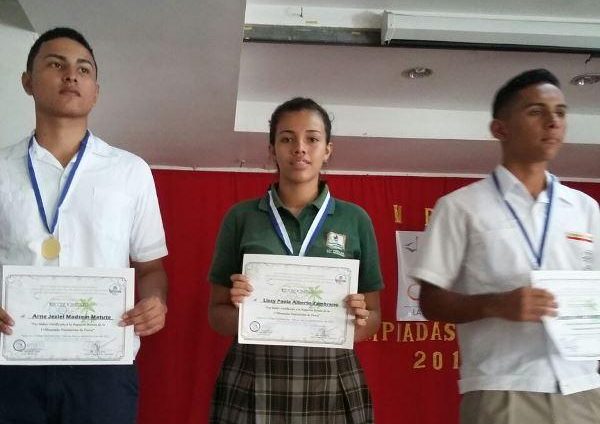 What is School Development?
PaSS is designed to guide educators through a self-reflection and evaluation of their school and then set them on a strengthening path. They begin by using our online survey tool to self-evaluate their school in six important communities: governance, parents, administrative leadership, teaching staff, students, and support personnel. Our database analyzes their answers, and a report is generated with their score in each "neighborhood" of the school community. This report gives a panorama of their school which will allow them to choose a path for the strengthening of the school and educational community.
We use the report to help the school celebrate their achievements in their highest scoring neighborhoods. We believe it is vital to highlight the strengths of our communities, to celebrate their achievements while also identifying member schools whose experiences and resources could strengthen other schools. Part of beginning a Path to Strengthening is realizing the journey should not be done alone. The stronger we all are, the better the global educational community will be, which means more students served with love, rigor, and excellence to be lights in the darkness, disciples who can share Christ with the world.
Based on the reports, and the evidence from their best scores, PaSS will provide a school with options for continuing on the pathway to strengthening. They receive an orientation to all the components of the training phase, which allows them to choose the path which best serves the needs of their community and utilizes resources they already have.
No Pathway is the same, but the final destination is: strengthened schools to advance God's kingdom throughout the world. 
Missionary Ventures International - [email protected] | 1017 Maitland Center Commons Blvd Maitland, FL 32751-7205 | P 407.859.7322 | ©2022 Missionary Ventures International