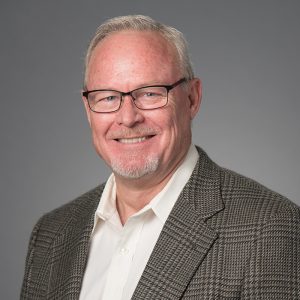 Bill and Tammy Snell
President of MVI
Bill Snell is no stranger to Orlando, or the life-changing work accomplished by Missionary Ventures. Bill has been a pastor in the Orlando area since 2000, and formally served as Director of U.S. Operations for MVI from 2007 to 2009, and served as a member of the Board of Directors for the last five years.
Bill earned his Bachelors degree in Education from Hardin-Simmons University, Abilene, Texas, and a Masters Degree in Divinity from Southwestern Baptist Theological Seminary, Fort Worth, Texas. He has been in professional ministry for over 35 years serving as a senior pastor to three churches in California and Oklahoma, as well as serving in executive and/or management pastor positions in large churches both in Colorado and Florida. Bill's business experience in mortgage banking, small business ownership, consulting and real estate adds to his list of the very attributes MVI will benefit from as their ministry continues worldwide.
In an organization that truly aims to serve others, Bill sheds a new light on what it means to be a servant leader, and Missionary Ventures and all of its partners around the world will most certainly benefit from it.