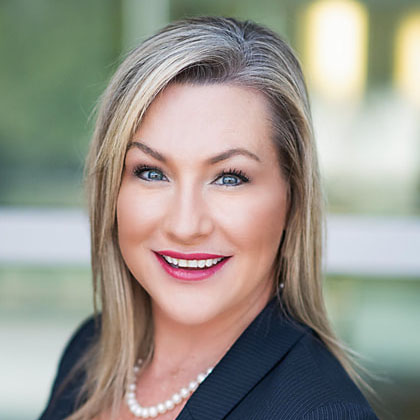 Krystal Parker is a former executive for a Fortune 200 publicly traded oil and gas company. She has over 20 years of experience in organizational management leading hundreds of union, non-union and contract employees, in order to provide J.D. Powers, award winning customer service to more than 2.1 million customers in the U.S. Parker advanced her education at Harvard Business School for senior executive leaders with a focus on innovation, globalization and leadership diversity. She earned an undergrad in psychology from the University of Kansas and a masters in marketing from Ottawa University. Krystal is a certified John Maxwell DISC behavioral specialist, trainer, speaker and coach. She is a professor teaching graduate and undergraduate level courses in developing leaders and leadership capabilities, entrepreneurial vision and strategies, leadership, management, marketing, women in management, managing cultural diversity and business ethics. With years of experience and an aptitude for business, Parker created a boutique consulting company called Intent and Impact Consulting, specializing in creating executive and board level strategies as well as developing organizational leadership programs. Krystal loves to say business is her sport.
Krystal and her daughter live in Winter Garden, Florida and call Discovery Church their home. She is active on the worship arts team and kids ministry within Discovery Church. Krystal has a passion for the pro-life movement, a heart for God and an aptitude for business.
Brandon grew up in Nebraska and Colorado, then made his way out to Waco, Texas to attend Baylor University where he graduated with a degree in Business Technology. In 2013 he came out to Orlando to begin his career at Disney.
He and his wife, Katie, had a baby boy (their first) in November of 2018. They serve on staff at their church that they helped plant in Clermont. They have a heart for serving the underserved, and enjoy connecting with their community to extend their church's resources to help meet the needs of those unable to do so themselves. They love living in Lake County, and are also active Real Estate Investors in the area.
Brandon has been walking with the Lord since he was a child, but has never enjoyed such a richness of relationship with Christ as he has experienced alongside his wife as they grow in their faith together. They look forward to raising their son to know that same fullness of life for himself.
He's thrilled to be coming alongside MVI as they do Christ's work in our world.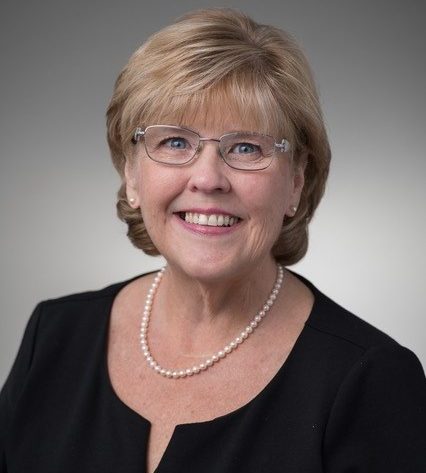 Cynthia Williams was Missionary Ventures' Chief Financial Officer for nearly 20 years and now serves on the Board of Directors. She is a graduate of the University of Central Florida with a Bachelor of Science degree in Accounting. Her passion for missions has inspired her to travel multiple times to Africa, Asia, and Central America to experience first-hand what God is doing through mission outreaches.
Cynthia is also the coordinator for Women Impacting Missions, a new branch of MVI. It started with a simple concept – Looking for a few good women who want to help change the world for Jesus. Cynthia believes women's role in missions has been under-utilized,  and many women are not aware of the life-changing impact they can have here at home on a global scale.
Besides her passion for missions, she is active in leadership in her local church.  Cynthia has been married to Kevin since 1975, and they have two daughters and eight grandchildren.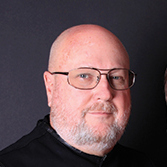 John Ogden Sr. is the CEO/Chairman of the Board of Directors for the Christian Motorcyclists Association. He and his wife, Rebecca, have been members of CMA since 1982, serving in various ministry and leadership roles and have been involved in evangelism for over 40 years. John served as one of the CMA National Directors prior to 2000 before he was appointed as the CEO/Chairman of the Board of Directors. John spent over thirty years in the corporate world as a leader and executive before God called him to his current position. Today, he leads CMA USA into being a more effective ministry and travels around the USA and the world, teaching leadership and team building skills, seeking to encourage and grow CMA nationally and internationally.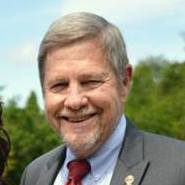 Gary Hall has served on the Board of Directors of MVI for many years and currently serves as its Chairman.  He is a Vietnam veteran where he served two tours. The first as a rifle platoon leader with the 82nd Airborne Division and the second as the company commander of Company P (ranger), 75th Infantry along the DMZ.  He has a BS from the United States Military Academy at West Point, an MSEE from Georgia Institute of Technology and an MBA from Harvard University.  He is currently an owner and officer of two small companies that do work primarily in the defense and aerospace industry. He has been on more than 35 mission trips with MVI in Asia, Africa, Europe, Central and South America.  His heart is church planting and has led teams to Africa that have planted at least 25 churches. He currently serves as an elder and treasurer in his home church.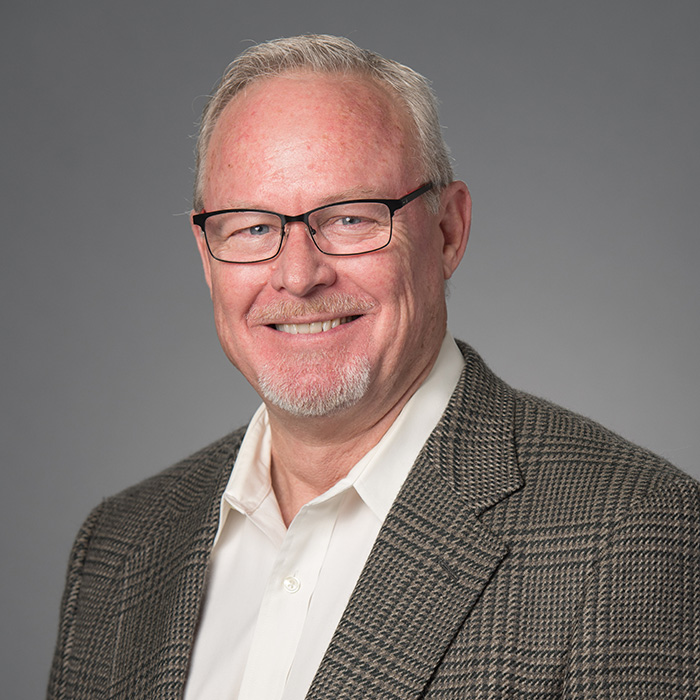 Bill Snell is no stranger to Orlando, or the life-changing work accomplished by Missionary Ventures. Bill has been a pastor in the Orlando area since 2000, and formally served as Director of U.S. Operations for MVI from 2007 to 2009, and served as a member of the Board of Directors for the last five years.
Bill earned his Bachelors degree in Education from Hardin-Simmons University, Abilene, Texas, and a Masters Degree in Divinity from Southwestern Baptist Theological Seminary, Fort Worth, Texas. He has been in professional ministry for over 35 years serving as a senior pastor to three churches in California and Oklahoma, as well as serving in executive and/or management pastor positions in large churches both in Colorado and Florida. Bill's business experience in mortgage banking, small business ownership, consulting and real estate adds to his list of the very attributes MVI will benefit from as their ministry continues worldwide.
In an organization that truly aims to serve others, Bill sheds a new light on what it means to be a servant leader, and Missionary Ventures and all of its partners around the world will most certainly benefit from it.