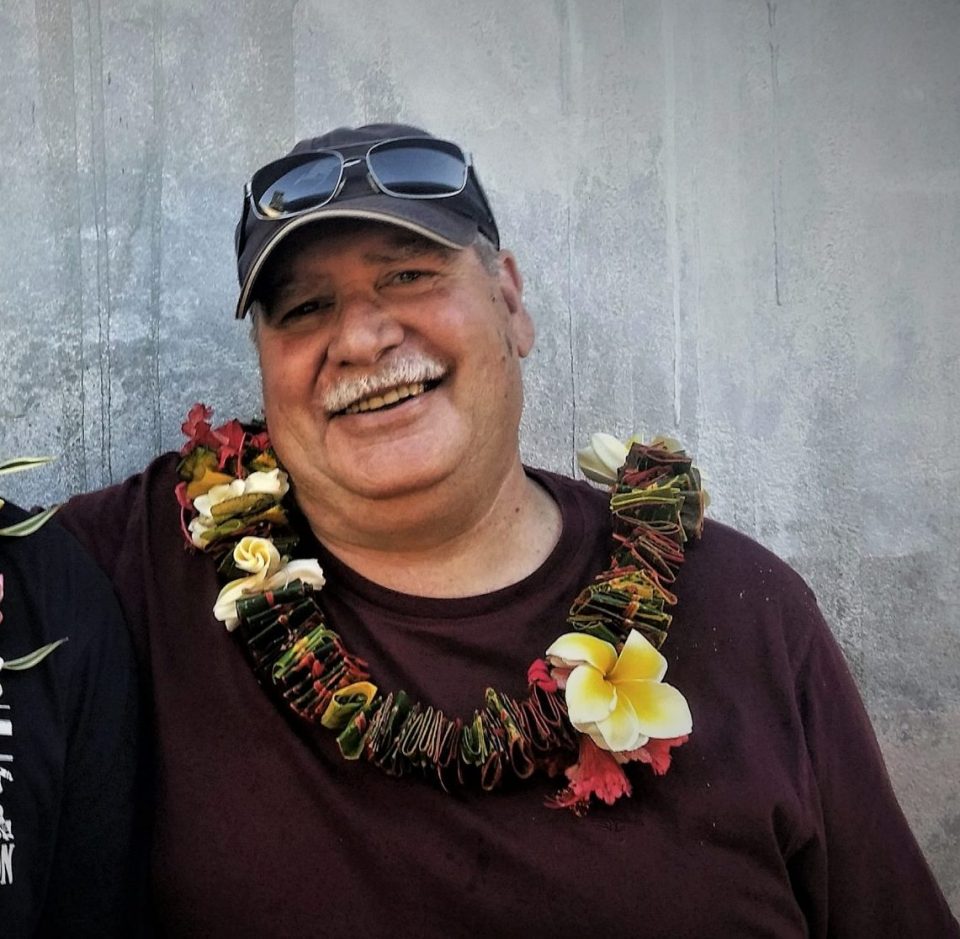 Phil Plowman has been with Missionary Ventures since 2003 and currently serves as Director of MV/ASEAN. His passion is for MV to do all we can to help raise up in the Asia Pacific region the national churches, their leaders and Christian organizations to be all God has called them to be, and to do all that God is calling them to. "The vision is big, but so is our God," he says.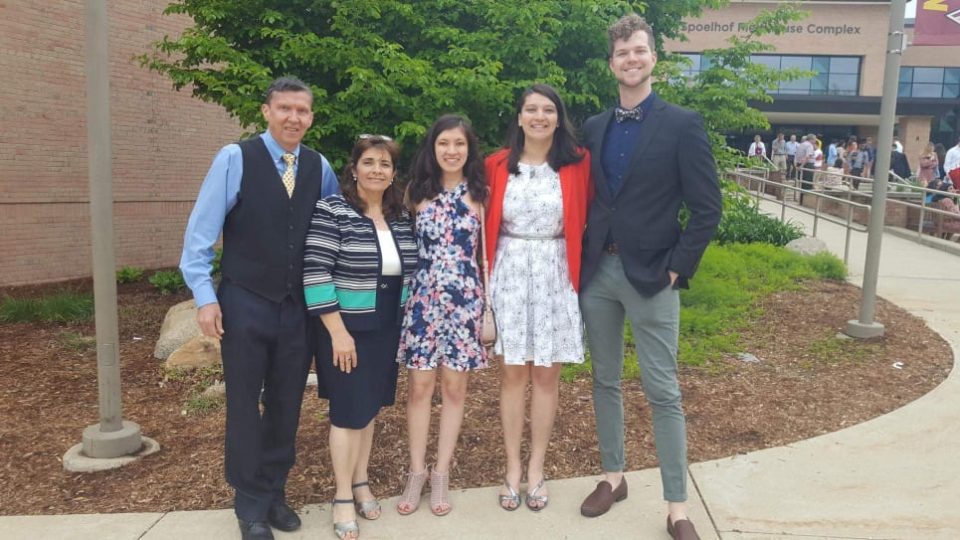 In 1990, Alcides and Sileny Fuentes got married and also felt God call them into full time missionary service. They received their theological training from Esepa Seminary in Costa Rica, and then went on to get involved in church planting and discipleship within the Central American church. They opened Christ for the City, a ministry base in Nicaragua where they worked for 8 years training pastors and leaders while also motivating the churches in social action.
Alcides and Sileny have been with Missionary Ventures since 2013, serving as the Directors of the Regional Latin American Office with the goal of mobilizing, training, and sending Latin American nationals to make disciples of not yet reached ethnic groups.
They also have two daughters, Paola and Priscilla.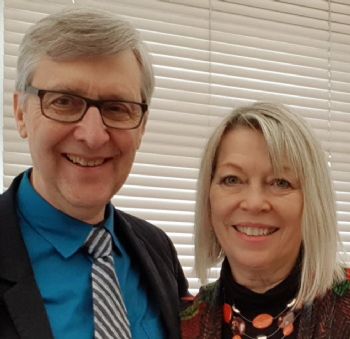 Rev. Luther Meier is the Vice President at large of Missionary Ventures International, overseeing and facilitating mission work worldwide.
Luther & Sandy Meier are both ordained ministers and Americans living in Britain since 1976. When God dramatically called them into ministry in 1975, Luther left behind his university teaching and performing career in music. They sold their home and joined an evangelistic music team, taking them to 20 countries over 6 years. They witnessed thousands of Eastern and Western Europeans coming to Christ.
Ensuing years brought them to pastoral work besides missions, planting and pastoring churches in the UK, where Luther still functions as an apostolic overseer where they reside.
In the early 90's, the Meiers were ministry associates of Missionary Ventures until 1995, when they joined full time and founded Missionary Ventures Europe in the UK. They have pioneered ministry primarily in Uganda, India and Russia where they established leadership training colleges that flourished along with short term teams and various projects. During this time, they spent time in India, reaching an unreached people group where the Kingdom of God continues to thrive and grow in many villages. In 2005, Luther was appointed as vice president at large of Missionary Ventures International.
During 43 years in foreign missions, they have ministered in 37 countries. Sandy has sung in 15 different languages for evangelistic events and worship settings, as well as joining Luther by teaching in conferences and Bible colleges. With primary responsibilities of spiritual oversight and leadership within MVI, Luther and Sandy also minister to missionaries around the world from their own experiences and walking with the Lord for many years.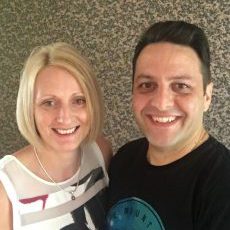 Darren and Susan are Executive Directors of Missionary Ventures Great Britain. They plan to raise the profile of Missionary Ventures in the UK through church partnerships, networks and conferences. With a passion and calling for lives to be impacted and transformed by the love and message of Christ, Darren and Susan have a vision to reach and impact the UK and Europe.
Prior to their appointment they have led a children's ministry and are part of their local church leadership team in Northwest England. With Darren's experience of owning a business, coupled with Susan's financial and management background, they are leading the MVGB ministry. They have been married for 26 years and have one daughter, Emelia.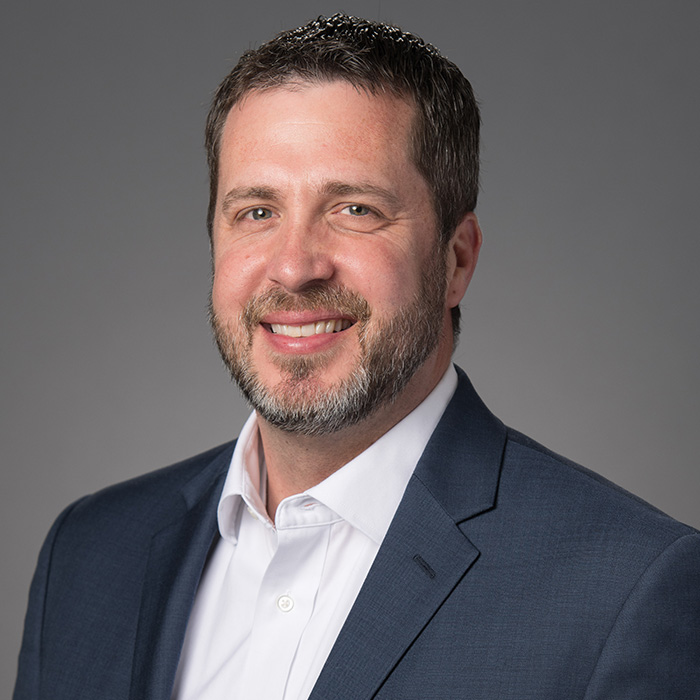 Brad Staton is Missionary Ventures' Director of the Office of Advancement. With over 20 years of experience in philanthropy, Brad has pastored churches in Augusta, Savannah and Orlando, managed foundations and charities, and worked with various family foundations in an advisory role. Brad believes God has called everyone to generosity, because of the lavish generosity He has shown us—and he enjoys sharing that message with the MVI family. Brad received his Bachelor of Business Administration for the University of Georgia and Master of Divinity from Reformed Theological Seminary. He is also a Chartered Advisor in Philanthropy (CAP®) through The American College. Brad and his wife Lindsey have three children and love calling Orlando home.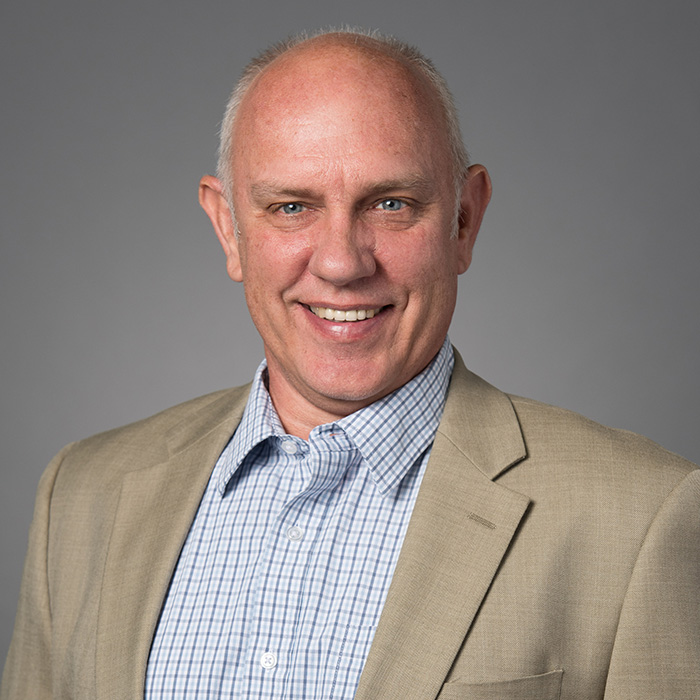 Arlen is passionate about discipleship and has a vision to equip and empower the church worldwide to make disciples and transform nations. He is a strategic thinker and collaborator who has dedicated his life to building the kingdom of God.
Growing up in Lancaster, Pennsylvania as a part of a conservative Mennonite community, Arlen was immersed in faith, hard work, frugality, integrity, and a life-style of continuous self-learning. These values form the foundation from which he lives and ministers.
Arlen and his wife, Keturah, joined Missionary Ventures in 1996 and hosted mission team trips near Guatemala City from 1997-2003.  From 2003-2013, they ministered in the region of Petén, Guatemala, working primarily alongside local churches and disciplining believers. Much labor was given to resourcing Christian schools and teachers, but their special heart-emphasis was particularly on ministering to families and marriages. The Kings and their four children, Asher, Cordell, Ariana, and Tyrell, relocated to Orlando, Florida in 2013 to work in the MVI office.
Today, as the Director of Field Development, Arlen works toward the development of strategic vision, goals, and objectives which guide MVI's ministry efforts. He is responsible to develop and lead a team who provide support and oversight for our missionaries.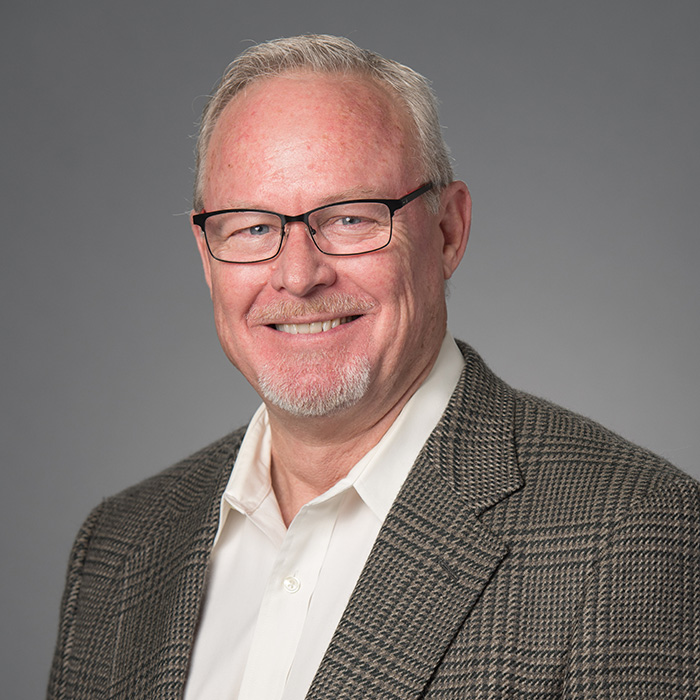 Bill Snell is no stranger to Orlando, or the life-changing work accomplished by Missionary Ventures. Bill has been a pastor in the Orlando area since 2000, and formally served as Director of U.S. Operations for MVI from 2007 to 2009, and served as a member of the Board of Directors for the last five years.
Bill earned his Bachelors degree in Education from Hardin-Simmons University, Abilene, Texas, and a Masters Degree in Divinity from Southwestern Baptist Theological Seminary, Fort Worth, Texas. He has been in professional ministry for over 35 years serving as a senior pastor to three churches in California and Oklahoma, as well as serving in executive and/or management pastor positions in large churches both in Colorado and Florida. Bill's business experience in mortgage banking, small business ownership, consulting and real estate adds to his list of the very attributes MVI will benefit from as their ministry continues worldwide.
In an organization that truly aims to serve others, Bill sheds a new light on what it means to be a servant leader, and Missionary Ventures and all of its partners around the world will most certainly benefit from it.