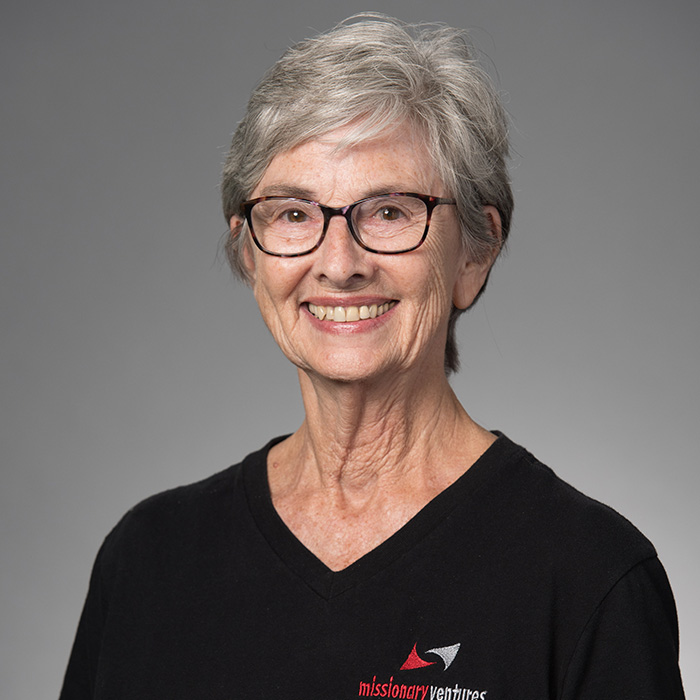 In 1998, Candy left her home and teaching position to serve a one-year commitment as a volunteer teacher in the Dominican Republic.  Soon she found herself immersed in ministry to not only Dominican learners, but also Haitian, and realized this was God's call on her life.  In 2001, she affiliated with Missionary Ventures and has, to date, continued to serve in both the Dominican Republic where she makes her home, and in Haiti where she spends long periods of time living among the people she loves.  From childhood, Candy dreamt of a life of adventure, living in Africa.  In God's way, and in God's time, she has seen her dream realized as God brought Africa across the sea to the island of Hispaniola in the country of Haiti.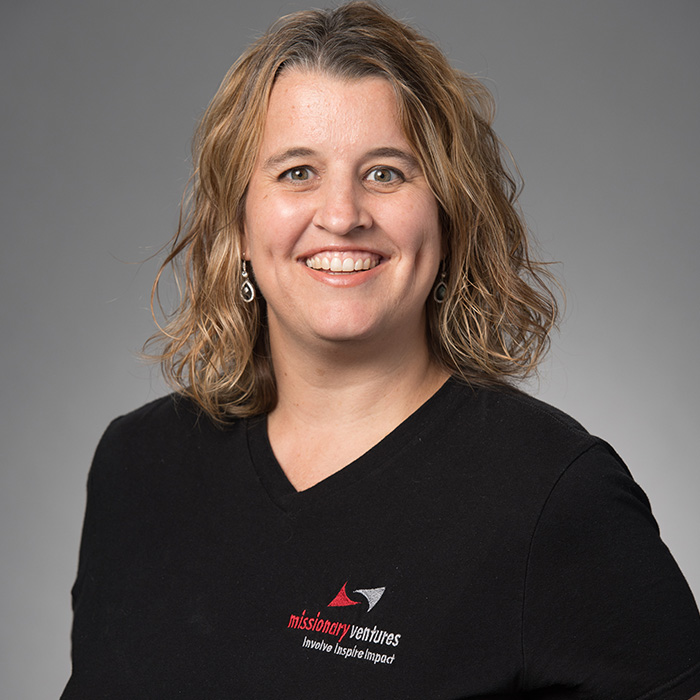 Becky Thomton joined MVI in 2017, after serving as a missionary with Cru (formerly Campus Crusade for Christ) in their communications department. She has continued that calling with MVI, telling the stories of what God is doing around the world and inviting people to join in the mission. Becky is originally from Iowa, and loves traveling, writing and finding the fun in any situation. She and her husband, John, have two children, Zachary and Alyssa.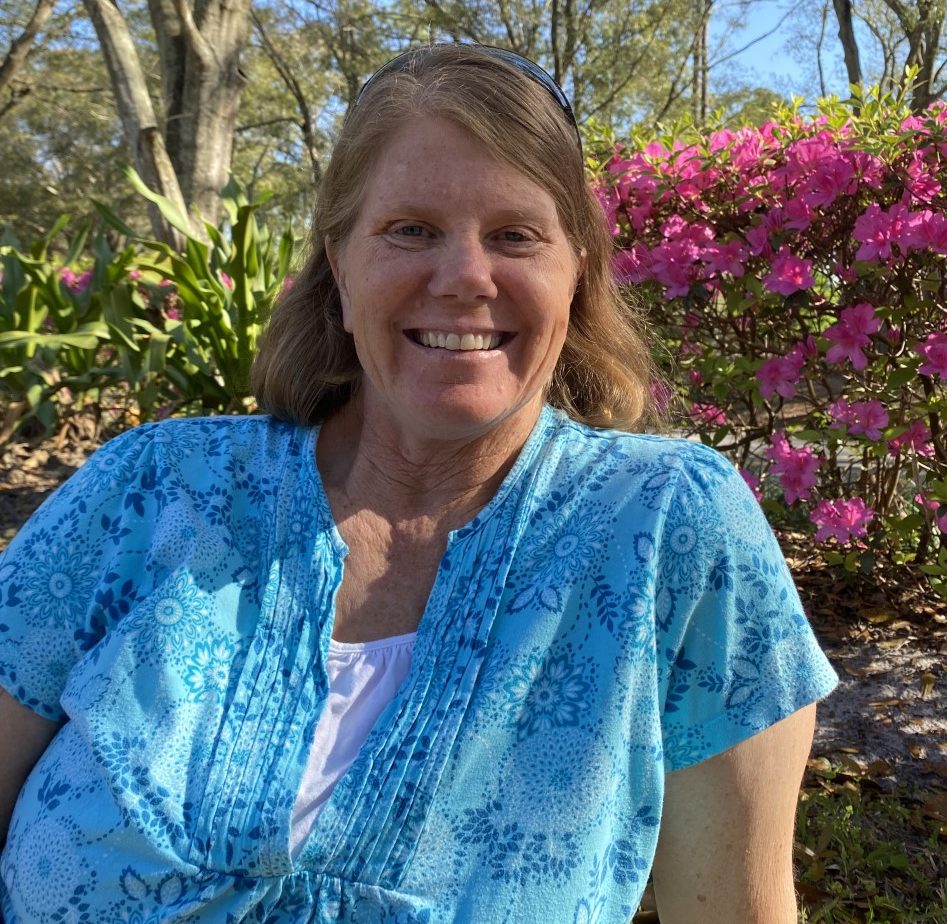 Nancy Nordman has joined MVI as our Director of Member Care. Nancy has lived and worked cross culturally training people in the ways of God. She has discipled and come alongside young leaders and others in the Austral-Asia area to help them move forward in their calling of God. Having been a missionary on the field for 17 years she's experienced and understands many of the obstacles, pains and joys that missionaries go through. She has trained as a missionary coach. And enjoys coming alongside missionaries to see them succeed.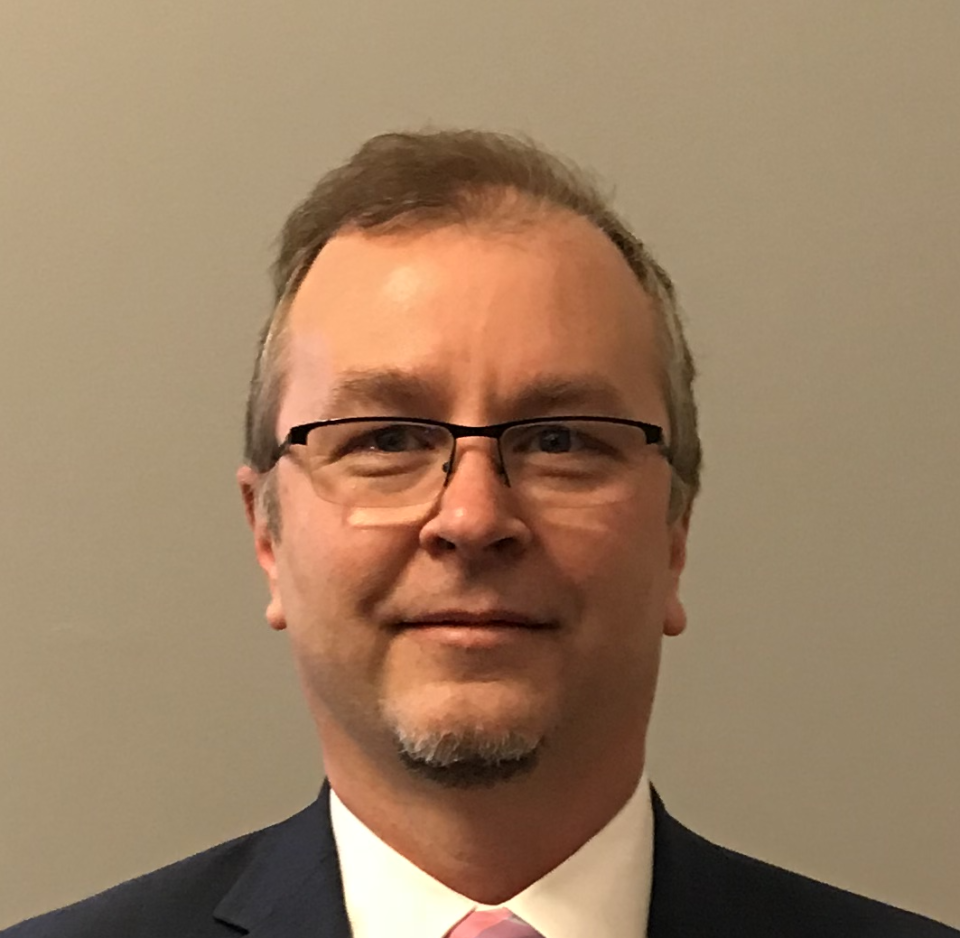 Rev. Mark Judkins joined the MVI team as Controller on September 6, 2022. He was the Director of Finance & Administration for Christian Community Development Association before that, and he was the President and founder the Wesley Community Center in Detroit, MI and East Michigan CCDA in 2008. Mark was licensed as a pastor in The Wesleyan Church in 2009 and ordained in 2019. He was the Spiritual Formation Pastor and Glocal Outreach Pastor at Stoney Creek Community Church. He facilitated planting six congregations while Executive Director of the community center including the church he pastored, Wesleyan Community Church – Detroit. A native Detroiter, Mark began working in the auto factories of Detroit in 1979, became a computer programmer and CNC machinist while getting his BS from Oakland University in Finance, 1987. Mark was the President of Christy Die & Laser and CEO of a conglomerate of small businesses under the name Christy Industries employing 120 with $20m in sales annually when he and his family sold it to Magna International in 2003. While working under contract for Magna, Mark travelled the world where his heart was broken for people's spiritual and economic conditions and he received his call into full time ministry while on a short-term mission trip to Choma, Zambia in 2006. Mark has been married to Janise for 34 years. Their daughter Kyla Paraventi is a Global Partners missionary in the Czech Republic with their son-in-law Luke and three grandsons. Their daughter, Michaela Franzen is in a doctorate music program at the University of Michigan and has been a worship leader at 3 churches in Detroit. She is married to Trevor, a manufacturing engineer in Clermont, FL. Janise and Mark have two God-daughters in college in East Lansing Michigan, Maaut and Briannna Roosevelt.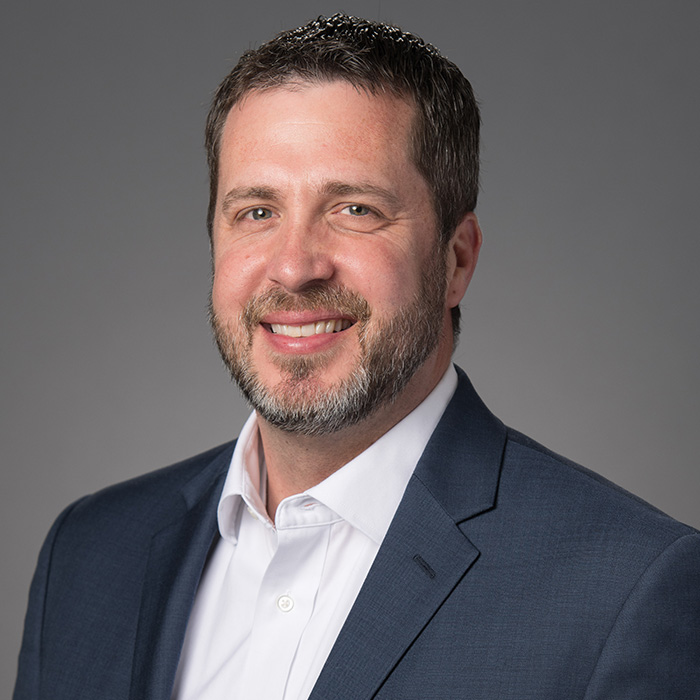 Brad Staton is Missionary Ventures' Director of the Office of Advancement. With over 20 years of experience in philanthropy, Brad has pastored churches in Augusta, Savannah and Orlando, managed foundations and charities, and worked with various family foundations in an advisory role. Brad believes God has called everyone to generosity, because of the lavish generosity He has shown us—and he enjoys sharing that message with the MVI family. Brad received his Bachelor of Business Administration for the University of Georgia and Master of Divinity from Reformed Theological Seminary. He is also a Chartered Advisor in Philanthropy (CAP®) through The American College. Brad and his wife Lindsey have three children and love calling Orlando home.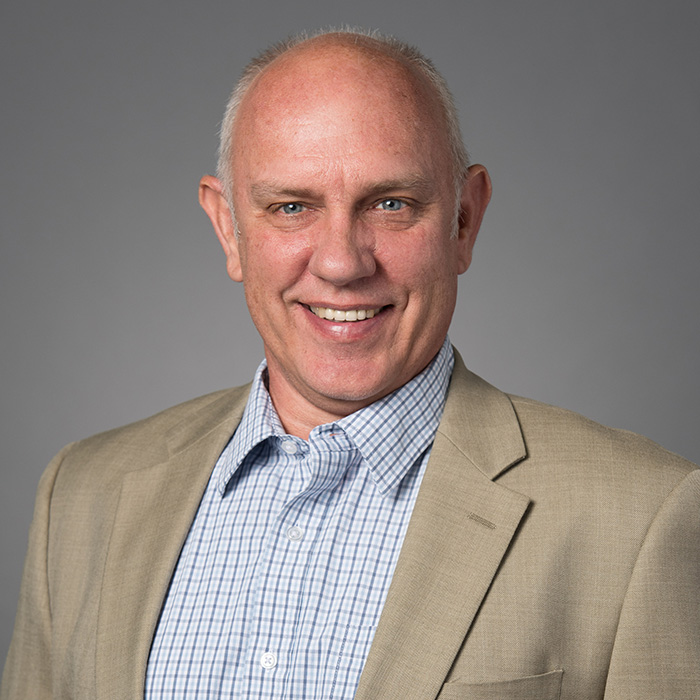 Arlen is passionate about discipleship and has a vision to equip and empower the church worldwide to make disciples and transform nations. He is a strategic thinker and collaborator who has dedicated his life to building the kingdom of God.
Growing up in Lancaster, Pennsylvania as a part of a conservative Mennonite community, Arlen was immersed in faith, hard work, frugality, integrity, and a life-style of continuous self-learning. These values form the foundation from which he lives and ministers.
Arlen and his wife, Keturah, joined Missionary Ventures in 1996 and hosted mission team trips near Guatemala City from 1997-2003.  From 2003-2013, they ministered in the region of Petén, Guatemala, working primarily alongside local churches and disciplining believers. Much labor was given to resourcing Christian schools and teachers, but their special heart-emphasis was particularly on ministering to families and marriages. The Kings and their four children, Asher, Cordell, Ariana, and Tyrell, relocated to Orlando, Florida in 2013 to work in the MVI office.
Today, as the Director of Field Development, Arlen works toward the development of strategic vision, goals, and objectives which guide MVI's ministry efforts. He is responsible to develop and lead a team who provide support and oversight for our missionaries.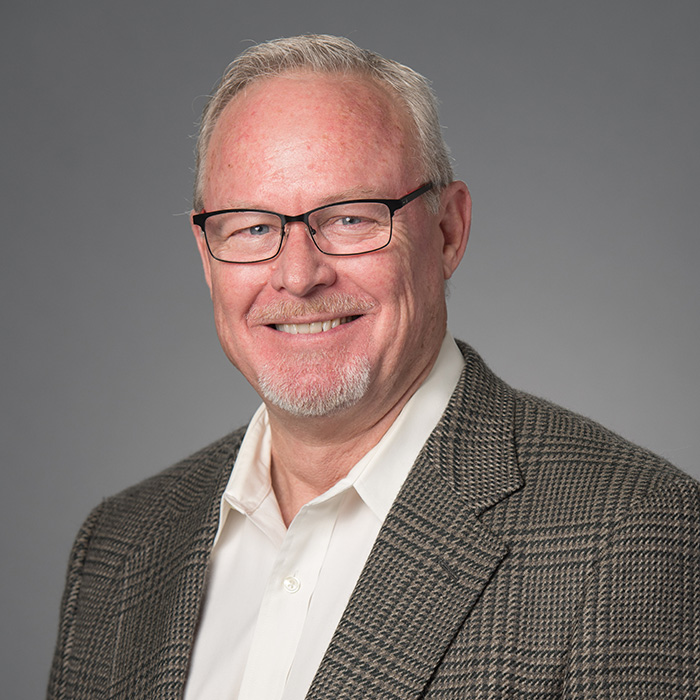 Bill Snell is no stranger to Orlando, or the life-changing work accomplished by Missionary Ventures. Bill has been a pastor in the Orlando area since 2000, and formally served as Director of U.S. Operations for MVI from 2007 to 2009, and served as a member of the Board of Directors for the last five years.
Bill earned his Bachelors degree in Education from Hardin-Simmons University, Abilene, Texas, and a Masters Degree in Divinity from Southwestern Baptist Theological Seminary, Fort Worth, Texas. He has been in professional ministry for over 35 years serving as a senior pastor to three churches in California and Oklahoma, as well as serving in executive and/or management pastor positions in large churches both in Colorado and Florida. Bill's business experience in mortgage banking, small business ownership, consulting and real estate adds to his list of the very attributes MVI will benefit from as their ministry continues worldwide.
In an organization that truly aims to serve others, Bill sheds a new light on what it means to be a servant leader, and Missionary Ventures and all of its partners around the world will most certainly benefit from it.