In South Africa, missionary Cathy Potter watched as days of torrential rains began to flood nearby communities.
While heartbreaking, it also presented many opportunities to respond with the love of Christ. "We were able to provide many, many families with food parcels and warm blankets," Cathy says. A nearby group of schools wanted to help other affected schools and offered Cathy some supplies. She had assumed it would be a small truckload, but instead she was surprised and grateful when a whole moving van full of supplies showed up. Cathy and her team gave care packages to 50 staff members at the school, a few weeks' worth of food to 80 families, and a gift to each of the 800 children at the school. "It was wonderful to see the community and church family come together during such a difficult time in our province," Cathy recalls.
The flooding also left many families homeless, and Cathy was able to help facilitate building new structures made of corrugated iron with cement floors. Her colleague Patrick trained up some of the unemployed young men in the community to help, creating a double blessing of not only providing a family with housing but also teaching job skills to young men.
"We know that God is at work in ways that we are not always aware of," Cathy reflects. "Despite how overwhelmed I sometimes feel with the needs that are so great and the resources that are so limited, God is faithful."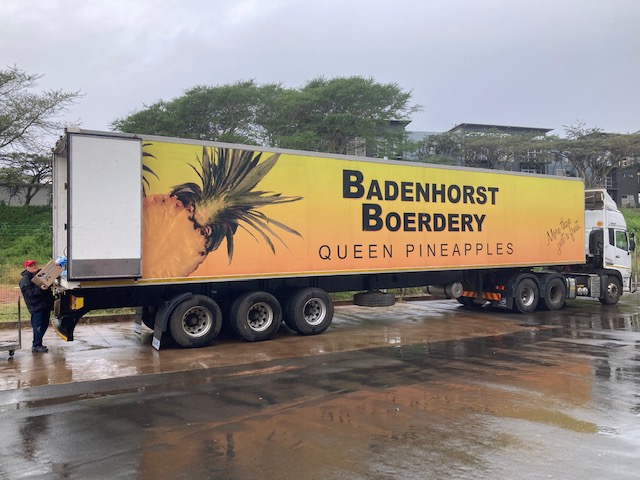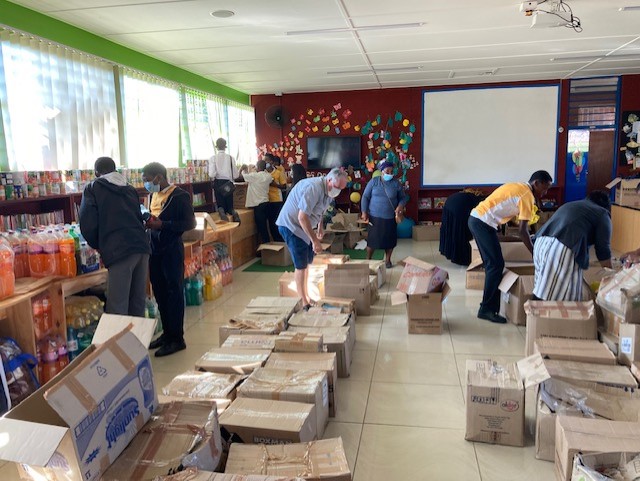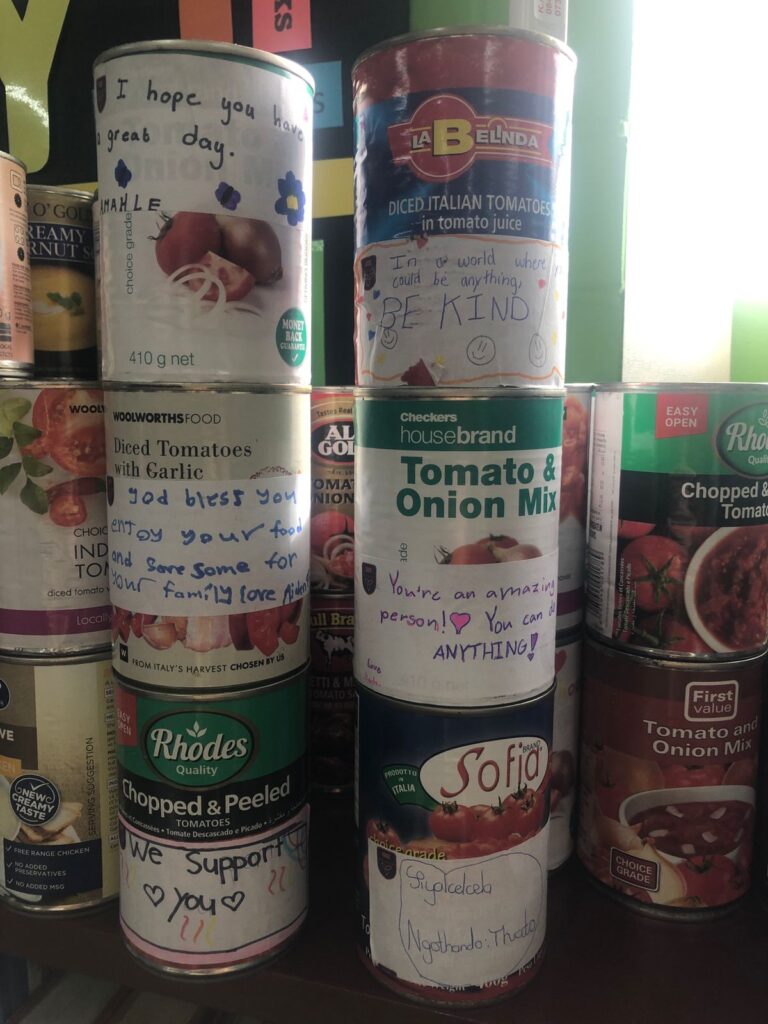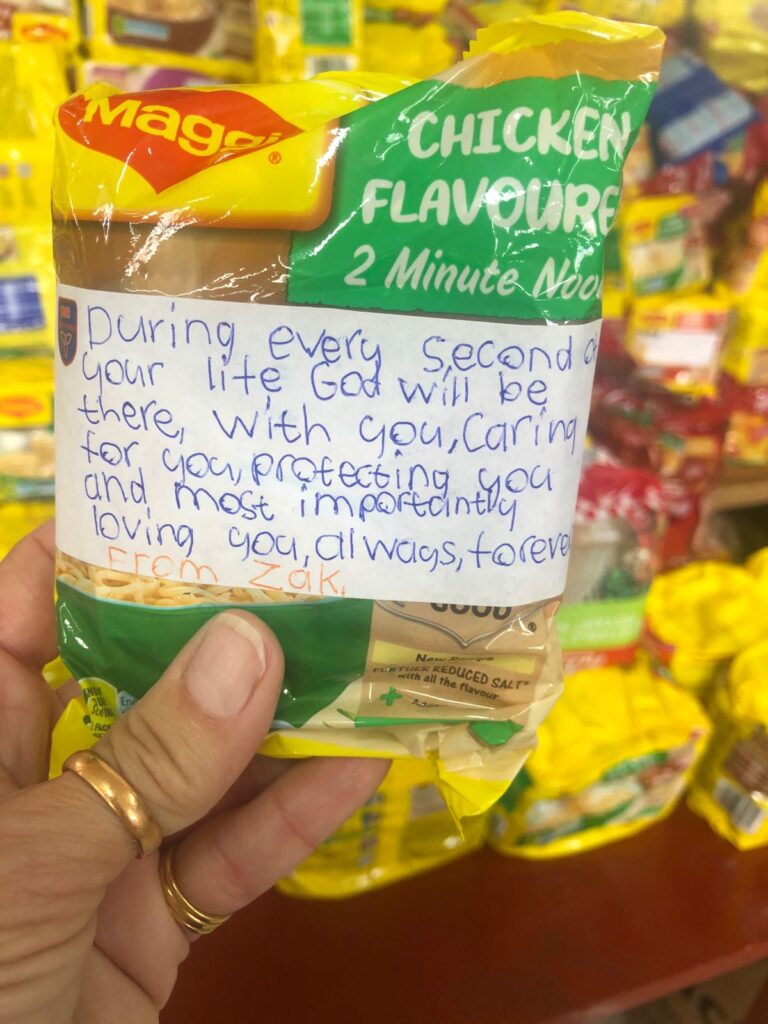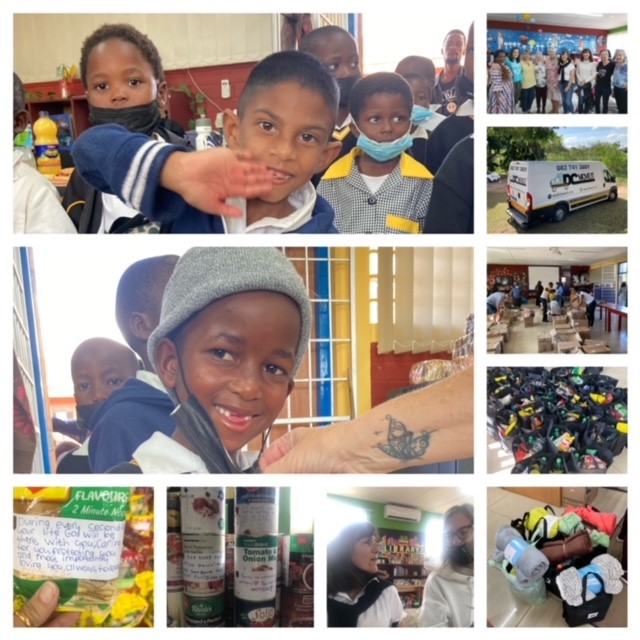 This is just one example of what Missionary Ventures is doing around the world to impact nations for Christ. You can help us continue the work of empowering God's people by supporting our Core Mission.