Seeing Their Value Through God's Eyes
In the Democratic Republic of the Congo, unreached people groups are within reach for pastors like Pastor Sethi Munenwa, who lives about 300 km (186 miles) from the Pygmy forest tribes. These tribes have historically been devalued by almost everyone. Through both colonialism and discrimination from other tribes, they have often been thought of as the lowest of people groups. Some even believe it themselves. They don't like to mix with other tribes and have even been killed by other tribes for ritual purposes. They live isolated in the forests in poverty. Many believe in witchcraft and practice ancestral worship.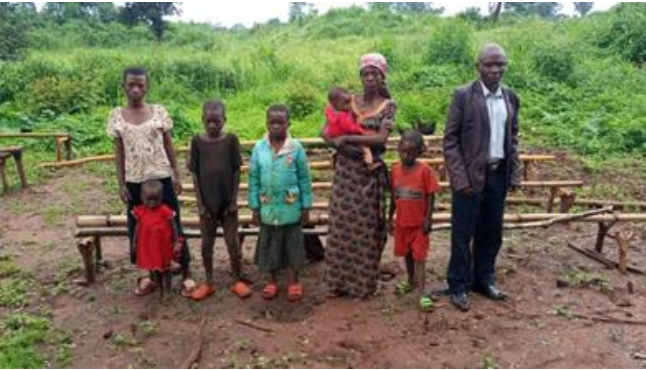 But Pastor Sethi knows their value in God's eyes and he and other pastors have spent the last five years reaching out to them with the message of Christ. He has been equipped through Missionary Ventures South Africa with transportation through our partnership with Christian Motorcyclists Association. He and two other pastors are now able to travel more regularly to bring the Word of God and other encouragement to the Pygmies, as well as food, clothing, and other societal help.
MV South Africa director Pastor Lloyd Thabatha speaks highly of Pastor Sethi. "We have journeyed with him these last five years. Pastor Sethi and other pastors are reaching the Pygmy tribes to build their esteem by teaching them that they are created by God for a purpose and they are human beings like all other tribes in DRC. Through their teaching many are beginning to be motivated about life."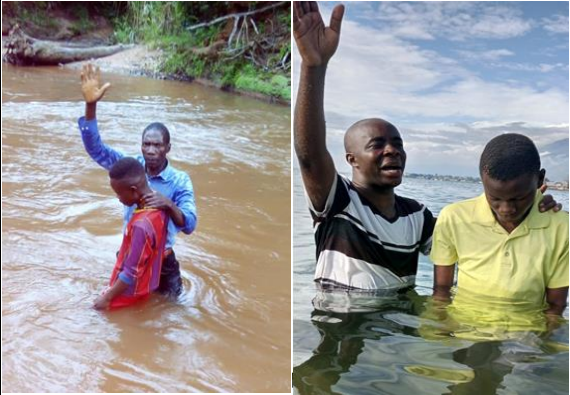 Pastor Sethi and the other pastors teach that God is more powerful than witchcraft, and Pygmies are turning to Jesus. Last Christmas they baptized 15 people, and 11 more on Easter. A small church has begun.
While the need remains great, we are encouraged at this group of Pygmies who are now following Jesus instead of witchcraft and finding their worth in Him instead of the views of others.
Thank you for helping people like Pastor Sethi to lead their churches and reach their communities.
When you support our Core Mission, you help us continue supporting people like Pastor Sethi to multiply their impact all around the world. Would you consider a gift today?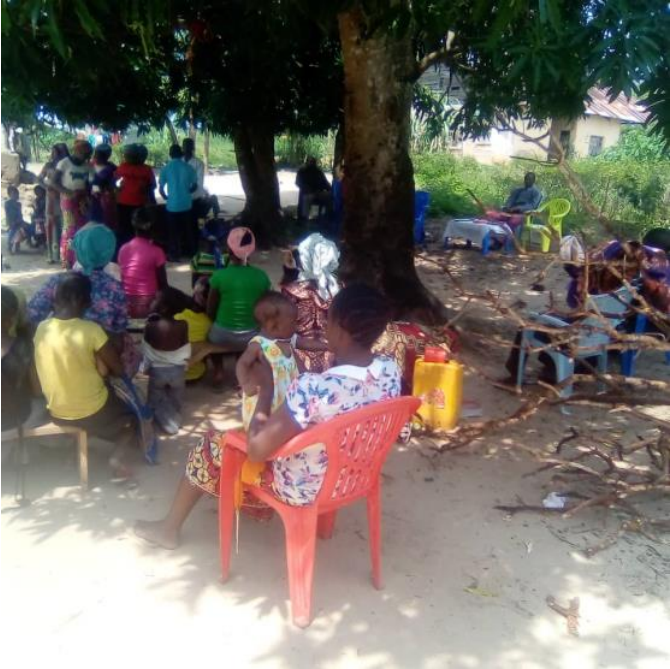 This is just one example of what Missionary Ventures is doing around the world to impact nations for Christ. You can help us continue the work of empowering God's people by supporting our Core Mission.