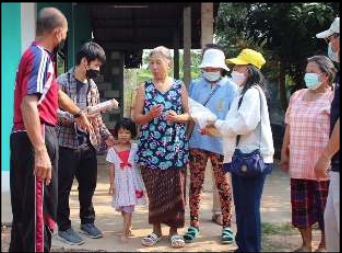 In northeast Thailand, Pastor Suphon and Pastor Ying lead communities of believers who want to reach out to others in the Nong Khai province, which hugs the Mekong River along the border with Laos. These pastors and their churches are part of Mission Ventures Thailand who are planting churches all across Thailand and helping them to reach new areas. They are all very excited about the connections and open doors in Nong Khai.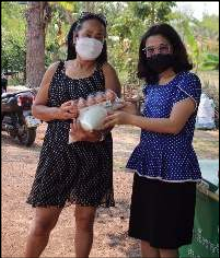 The pastors had some ideas for community outreach, and began by meeting with a local village leader. He welcomed them and was surprised to learn how much they wanted to serve the community. "You are the first church that has come to bless the people," he told them.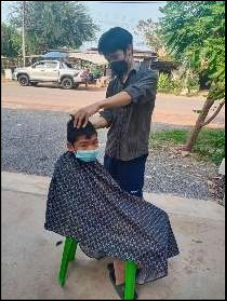 Since then, they have blessed the underprivileged community with food and provisions, given free music lessons to young people, and Pastor Suphon even gave out free haircuts and was able to share the Good News with people.
This is just one example of what Missionary Ventures is doing around the world to impact nations for Christ. You can help us continue the work of empowering God's people by supporting our Core Mission.