Too often, Lizzy's school desk was empty.
The teachers would call her name, "Lizzy Paola?" yet there was rarely an answer.
She became known around school as the student who hardly ever showed up at class.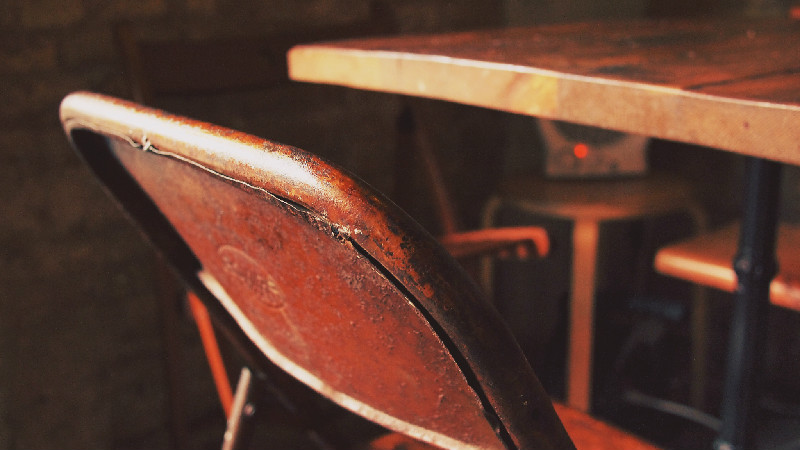 Like many other young people in Honduras, Lizzy was struggling to find some peace and satisfaction within herself. No one, including her mom, knew what was really going on in her small world. She had desperately turned to drugs and other vices looking to fill that void.
But one day Liz had an encounter with Jesus, and through this powerful experience, found her true identity. She realized that she was a child of God and that God loved her and would give new meaning to her life.
Liz is now a positive, responsible student, and to the surprise of all, Liz showed her true potential when she was honored by the Department of Education for her outstanding participation in the Physics District Competition Exam, of which many schools participated.
We praise God for what he has done in the life of this young lady, and pray that the school will continue to be a powerful tool, pouring blessings into the lives of many of the students.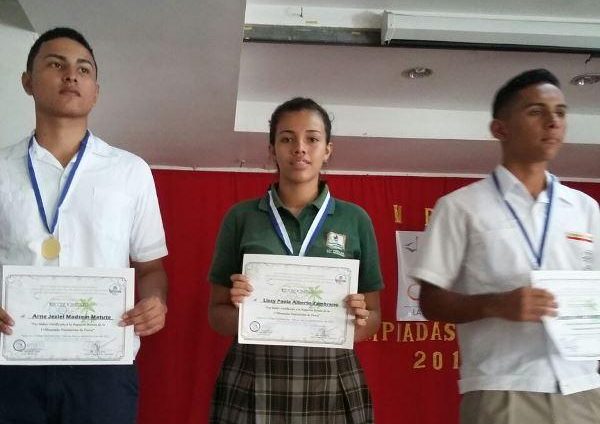 This is just one example of what Missionary Ventures is doing around the world to impact nations for Christ. You can help us continue the work of empowering God's people by supporting our Core Mission.