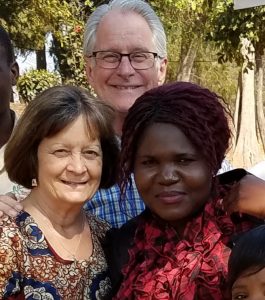 When Billy and Donna Hires traveled to Malawi, they were focused on teaching in Bible schools with a local pastor. But they also came with eyes to see what God was doing all around them. When they look back at their time in Malawi, one particular story stands out, and it's not from a Bible student at all.
It's the story of Doreen, a waitress.
They met Doreen at the local lodge where they stayed. The accommodations were modest, just 10 rooms or so, and a small café with a few tables. As Doreen brought them food, they learned about her family (her mother had died just a few years ago) and about her job (she worked all day six days a week for just $30/month). Doreen knew God – her mother and grandmother were both strong Christians, but Doreen's passion had faded since her mother's death.
Donna could see so much potential in Doreen, but also hopelessness at her future. One day Donna felt a nudging from the Lord, and asked Doreen, "Do you want to spend the rest of your life working at the lodge?"
Doreen was immediately fighting back tears. "No," she admitted, but she was afraid she didn't have other options. After her mother's death, she had not done well in her final year of school, and her meager salary wasn't enough to pay for more schooling. She was out of options.
Yet God had ordained this divine appointment, and with Billy and Donna's help and encouragement, Doreen was able to repeat her final year of school and graduated into a three-year advanced degree program.
"I'm amazed at the sovereignty of God in placing our lives together," remembers Donna. Doreen is now equipped in every way – physically, spiritually, and emotionally – to make an incredible impact for Christ in her country.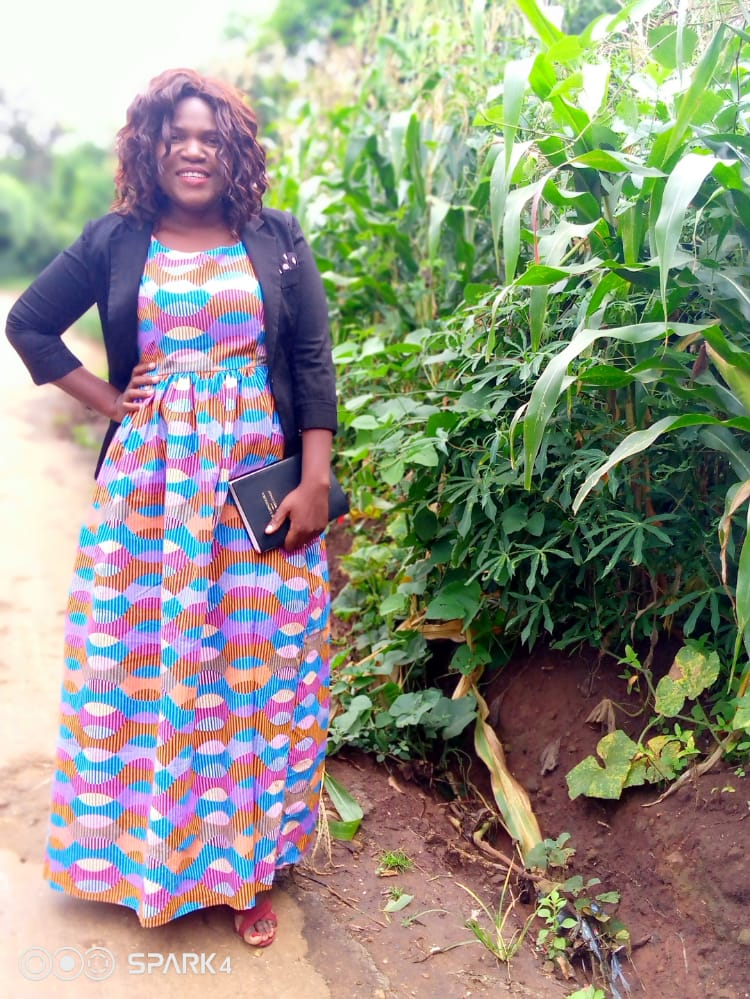 This is just one example of what Missionary Ventures is doing around the world to impact nations for Christ. You can help us continue the work of empowering God's people by supporting our Core Mission.