When the damage is extensive, what do you do first? That was the question Loyd Miguel had to ask as he visited the village of Bilwi. Much of the area was flattened by back-to-back hurricanes along the eastern coast of Nicaragua. Loyd had been entrusted to oversee the recovery efforts of Missionary Ventures and other ministries in this area – a big job, but he had been trained and empowered to use the Lord's wisdom to help those who needed it most. There were emergency meals to provide, wells to be cleaned, and houses to help rebuild, which involved providing the tin roof for a family after the walls were up. This was working well in several other areas.  
But in Bilwi, Loyd met a family who broke his heart.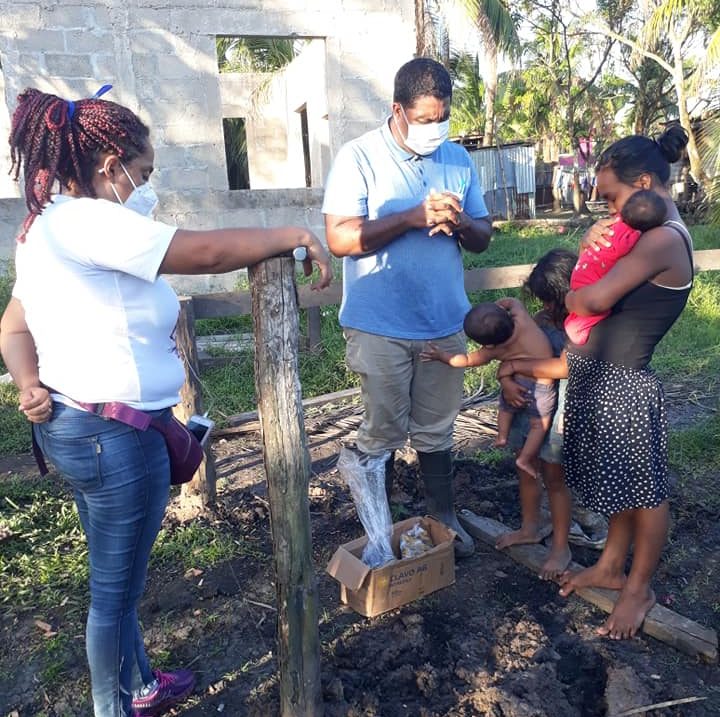 "When we went to visit, I was unaware of what I was going to encounter," he remembers. 
A small 12×13 house had been completely destroyed in the hurricanes, and an 18-year-old boy was trying to set up some of the posts that had survived. Loyd and his team talked to the boy and found out he had 8 younger brothers and sisters, the youngest only 6 months old. They had all survived the hurricane, but now were living in his grandmother's house, even though it was also damaged by the hurricanes.  
The boy's mother would sell bananas at the bus station every day, but she could barely afford to feed her family. When Loyd met them, they were getting ready to prepare the first and only meal of the day, at 3pm. Additionally, Loyd learned that the youngest baby actually belonged to the boy's sister, the result of sexual abuse by a man who had left the village. His heart broke even more.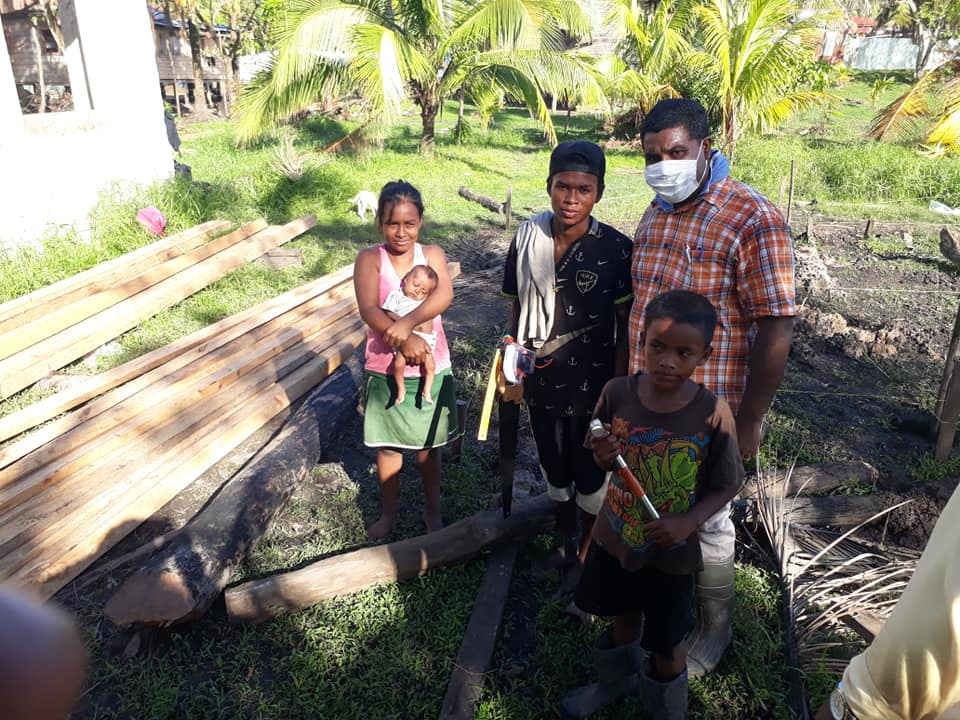 "I felt led by God to do something different," Loyd explains. He felt like God wanted their team to fully build them a house. There were so many other needs, but Loyd could tell that God was doing something specific in this family.  
"Pastor Gener came along, brother Aubry joined us as well. We purchased lumber, nails, tools, and went over to get started. The kids are happy. They have helped us greatly to move materials for their new house… Thanks be to God. What a joy, Hallelujah!" 
This is just the beginning of what God will do in this family. Their lives have been changed through a connection with Loyd and the team of nearby pastors. God is telling a new story in their family, and in many families and communities, as they see that the body of Christ truly cares about them.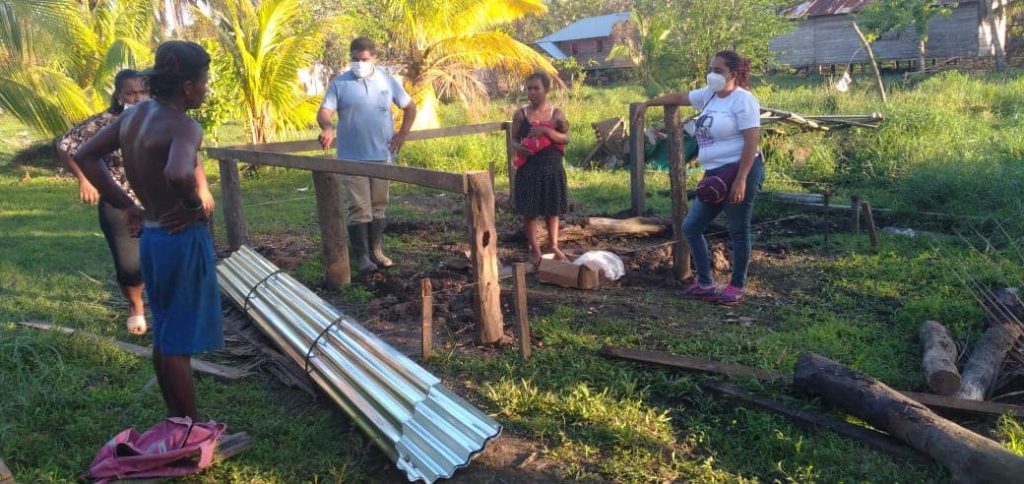 This is just one example of what Missionary Ventures is doing around the world to impact nations for Christ. You can help us continue the work of empowering God's people by supporting our Core Mission.