President's Circle Highlight:
Krystal Parker
Our donors are special people with God-given wisdom and compassionate hearts. We want to introduce some of them to you, starting with key members of our President's Circle. Today we'd like you to meet Krystal Parker.  
Krystal is an executive, professor, and consultant with a heart for God and an aptitude for business.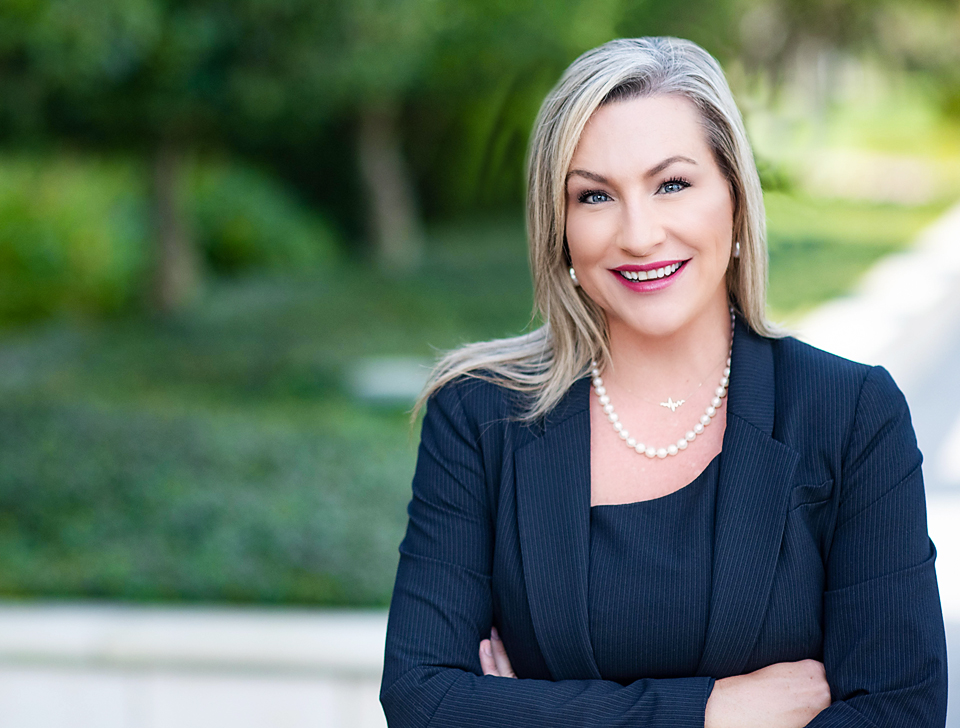 How did you first get connected with Missionary Ventures?  
I was introduced through the Christian Chamber of Commerce in Orlando, Florida.  
What do you like about MVI?  
I wish more people knew about MVI.  They are a global organization that is changing so many people's lives around the world through a variety of ways, empowering God's people across the globe to hear the message about Jesus Christ.  
What are your hopes for MVI's future impact?   
I would love to see MVI triple the donor base which in turn grows their ability to reach more people around the world.  When money is not a constraint on a proven mission-based organization like MVI, the sky is the limit for the number of hearts won for the Kingdom. 
Why is supporting the Core Mission through the President's Circle important to you?  
By supporting this mission, I am in the game. MVI is doing world-class work for the Kingdom of God, and a partnership with them through the President's Circle is one of my greatest joys in giving back all that God has given to me. Now is the time, if you are thinking about getting in the game, do it now, you matter!